The post before this is more for the contest so I decided to have a actual post for my birthday. Oh anyway, I won the tickets for the movie, I am number 4. Haha!
A few pictures of the birthday girl....
We went Jack's place to have a little celebration. Nothing really special but it is a good time to enjoy the food and sit around for a chat.
Mushroom with cheese.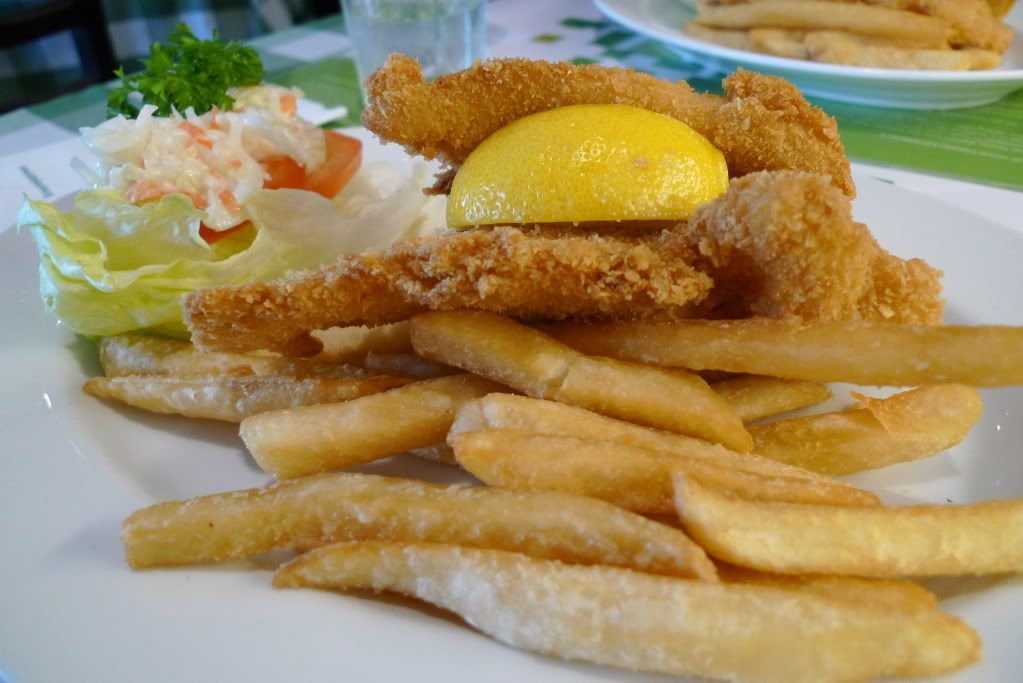 Fish & chip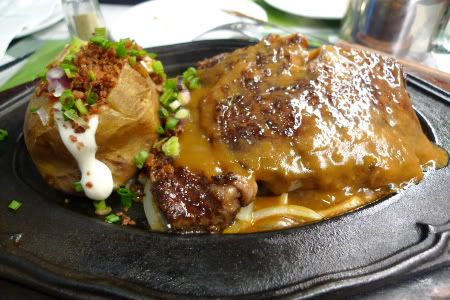 Steak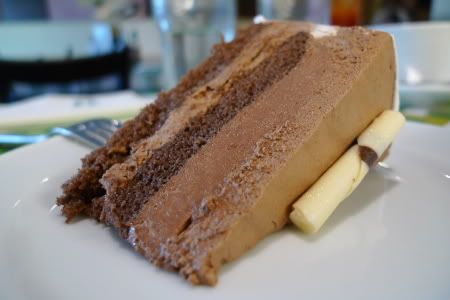 Chocolate cake for desert.
The best part was going back home to sing birthday song and eating the cake with my family. Even though we are doing it every year, I just wont get sick of it. I love my family, they are always so fun to be with. My birthday wish is definitely not wishing for more money or whatever, I will want my family to stay healthy and happiness all around =)