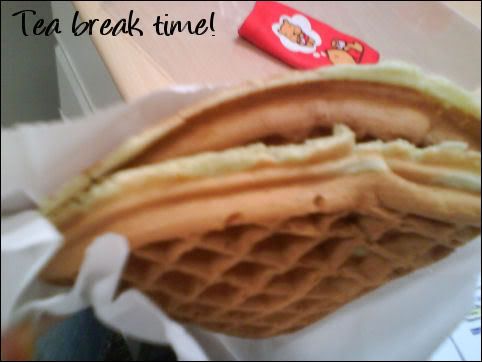 Yummy-licious!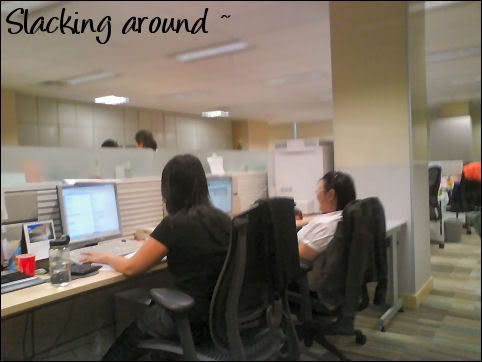 The slacking corner!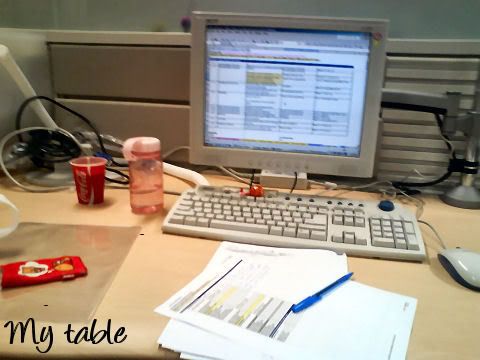 Sitting here doing my nonsense everyday.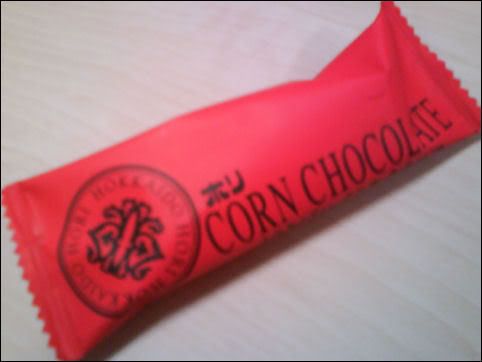 Someone bought this from HK and gave it to us.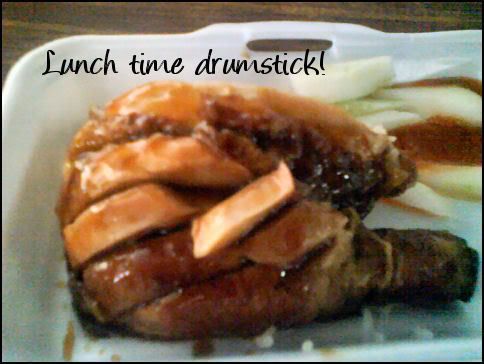 SUPER DELICIOUS & CHEAP!!
*drool*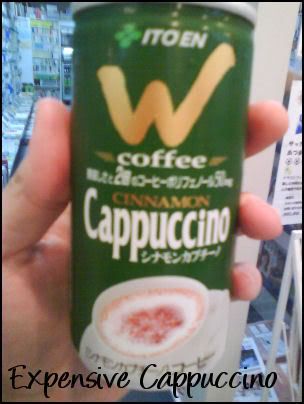 1 small can cost $2 -__-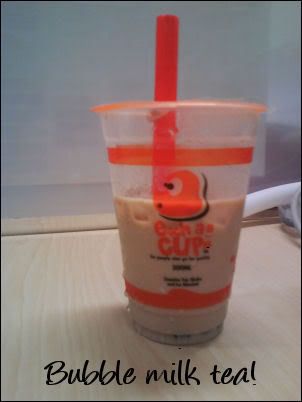 Shake! Shake! Shake! Shake! Shake it!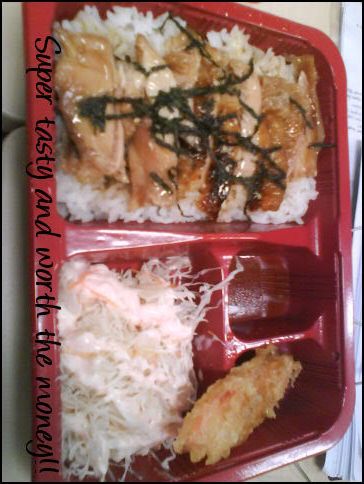 @ Amoy street!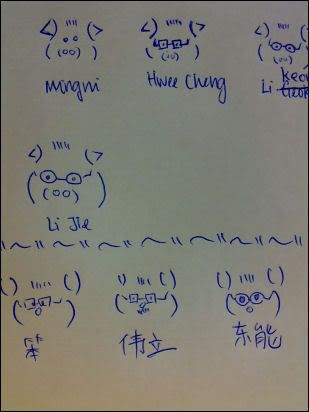 During my bored time... I wrote everyone's name in Chinese. Haha.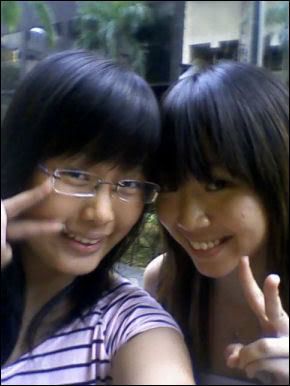 The ah siao char bo & me.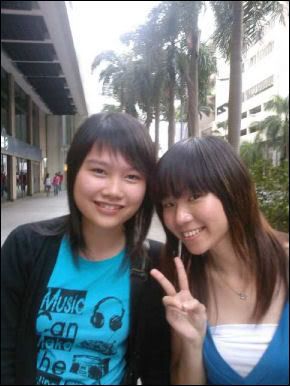 This is the girl that I think she looks abit like LH.