2 days ago, dear brought me to eat prata! If your staying in the West and is a night owl, you should know this stall along Pasir Panjang there. It's quite near to both West Coast Park and NTU. This stall gets more crowded at night.
Our table number.
Mutton soup! The last time I went there the mutton is more tender, this time round the mutton was more tough and harder to chew =/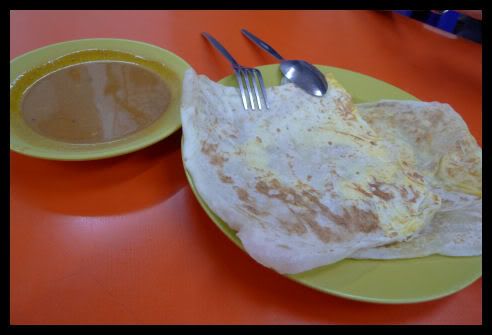 We ordered cheese prata & egg prata! =D
Been hoon goreng! Yum!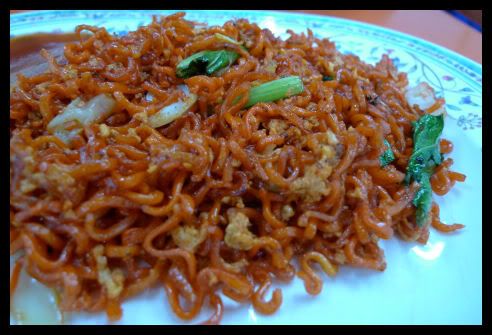 We ordered this maggie goreng because it was raining heavily and so we decided to slack here.