Hoho! This is just another out-dated post! >_< Many weeks ago, me and my sis went to Somerset 313 to shop! I think other than they have F21 over there, the rest is pretty much the same with all the other shopping mall. Nonetheless we have a great time =)
Before we go for our shopping, we filled our tummy first @ Aijsen, Jurong Point.


My seafood ramen.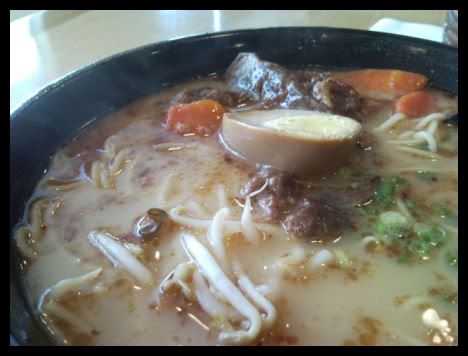 Sis's beef ramen.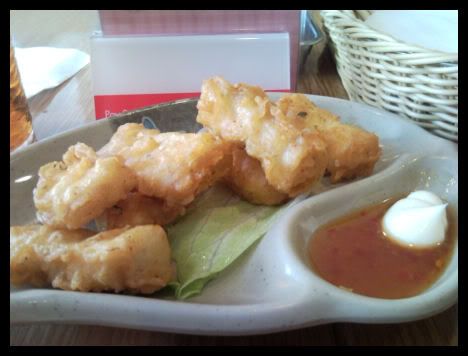 Their white fish is nice. The side dish come free with the main course.
My sis - Relaxing @ Coffeebean. I wonder why is she looking so shock! Haha!
At the end of the day... This is my loot! None of them are over $30+. Wahaha!