Yesterday was the greatest day! Lol! Even though I spend alot of money but I finally got what I wanted! =)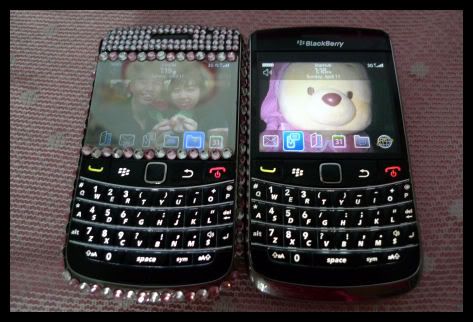 Guess which is mine? =D
I have wanted Blackberry bold 2 since a very very longgggggggg time! Guess what I got later in the evening..... MY LUMIX LX3!!!!! Weee!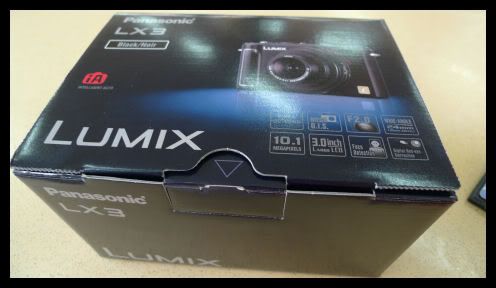 I bought at M S Color @ $679 but I add a $20 to get an extra original battery. Usual price of the battery is $75. Other freebies include:
1) 8g memory card
2) case
3) oem battery
4) lcd protector
5) mini tripod
6) card reader
Quite a good deal as I have check with other shops, they are either out of stock or their freebies is only like a 8g card or case.
Anyway I sold off my old Sony T77 at $250, also my dear promise to gimme $200 (
I swear I didn't force him to gimme a single cent
) and therefore I decided to buy this if not I am still staring at my money in the bank, hoping it will grow faster every night. Lol!
Oh well well.... Yay! I think my April gonna be a great month! Lol!