Im backdating some entry as I didn't post them up. Hehe.
This was taken I think last early March. We went to Xin cafe to eat as I'm really out of idea to eat what in Jurong Point -___- It's always foodcourt and the food there is not really that nice after all.
Grape juice =D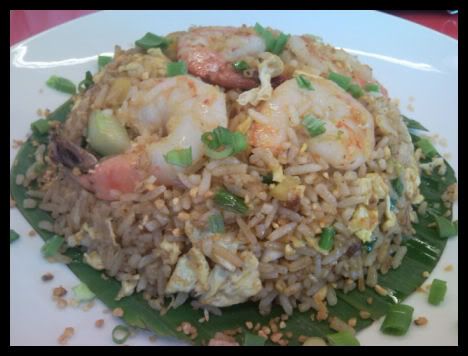 Seafood fried rice with sambal is really awesome!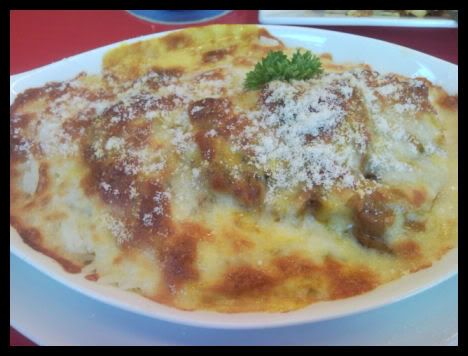 Curry paste (chicken chop) is okay. Quite typical taste, nothing special.
Steam beancurd roll. Hmmm.. It supposed to be
fu pi juan
but it turn out to be like that -___- I'm disappointed.
Fried carrot cake with XO sauce. Haha! I can't even taste the XO lor! Nonetheless this dish is not bad.
Ok here's the bill.. Not really worth the price. So I shall not go there again.
Some people might think that that I am rich or whatever because I am not working now and yet I can keep going from place to place to eat good stuff. First I'd like to say, these aren't very expensive food! They aren't fine dinning and lastly I am not the one paying for it! Lol! Even if I do pay, he doesn't want me to give a single cent. So the morale of the story is... I am still a poor student. HAHA!!