I went out with the Monz gang to celebrate SPY's belated 22nd birthday =) Let the picture do the talking because Im too lazy.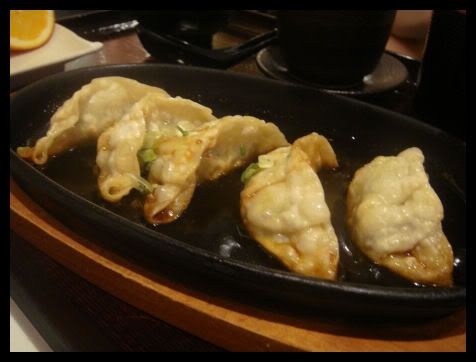 HT's order. I forget to take the whole set =p
Grassy's order
A close uo of her chicken ~
My order.
Yummy! Love sashimi!
SPY's half udon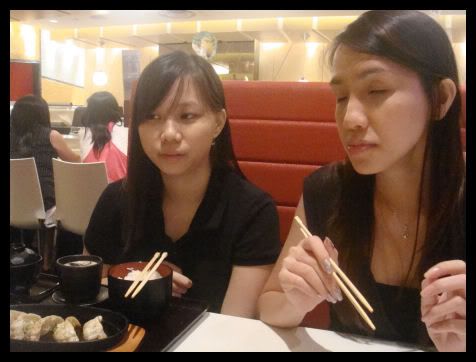 Grassy playing with SPY's i-Touch
The birthday girl =)
We saw this when we passed by the Singapore art museum.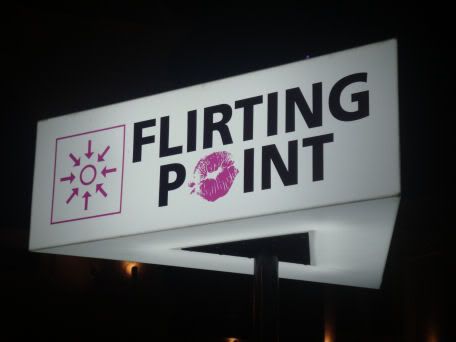 Hmmm quite interesting. Haha.
Before the day end, we went coffee bean to slack as SPY got a $10 voucher from
God
. Lol. Pretty interesting.