Pu Tien
@ Jurong Point
My sis's hubby's mother came to Singapore, so my mama decided to bring her and our family to Pu Tien to have our dinner. Finally, this time we get to eat this as the previous time they queue was too long. We don't really like to WAIT! Hehe!
We ordered
cuisine for 6
@ $188 (Set B)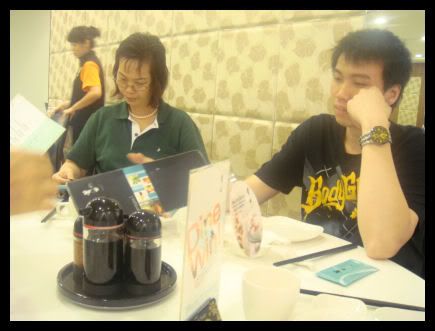 Ben:
"
Why wait so long.....-__-
"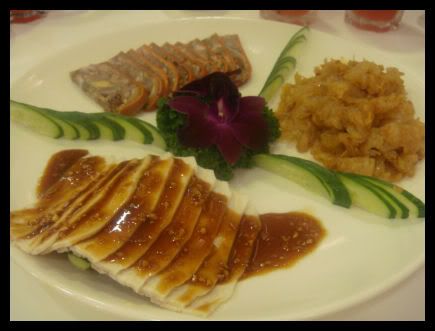 3 Combination platter
Not sure what these 3 items are. Lol. But the taste is just so so.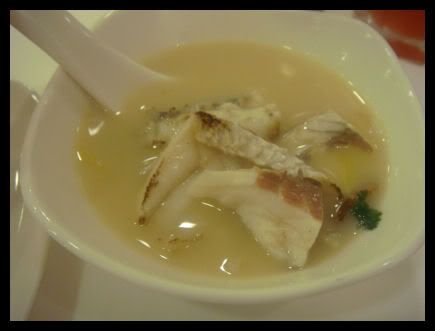 Claypot fish soup
I LOVEE this! it's really yummy and I get to drink 2 bowl!
My 2nd serving =D
Baked lobster with cheese & supreme stock
The eagle looks really nice and must be make use of several carrots to carve it. the lobster is just so so, I can't even taste any tiny bits of the cheese taste -___-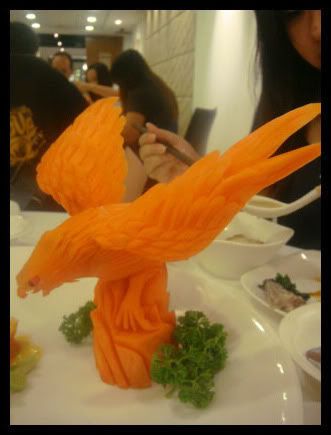 A close up of the eagle.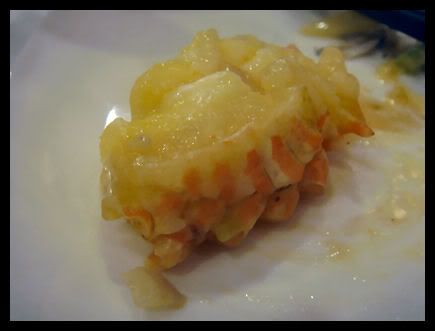 A close up of the lobster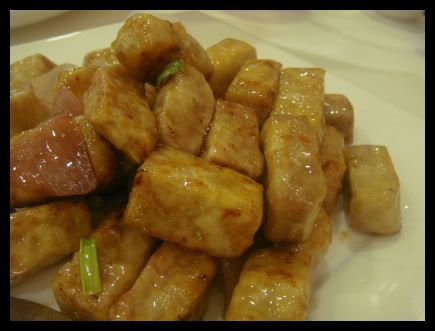 Stir-fried yam
I hate to eat yam but surprisingly this is really nice to eat. It's very crunchy.
Bamboo pith & mushroom in supreme stock
Not my cup of tea but the overall taste is ok.
Fried "Hing Wah" bee hoon
It's not the normal bee hoon that you usually eat. Tasted not too bad.
Complimentary fruit platter.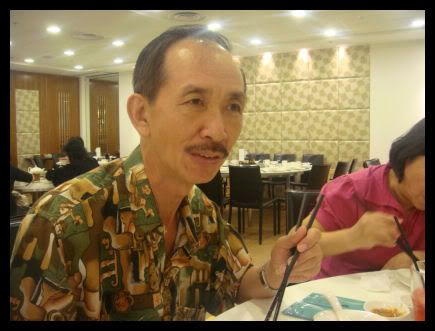 My dad, a happy customer?
Overall, I will give it a 6/10. Not much of a wow factor but their service is good. I will rather pay lesser and head over to Dian Xiao Er to eat.