Xmas is coming which means 2010 is coming soon too! Wow! Time just passed by so fast, after 2010, then we will be awaiting for Chinese New Year and after that, it will be my 22nd birthday!
Although I wont be really celebrating Christmas, I probably will go somewhere for Christmas dinner? Or just go NTUC to buy a turkey and a log cake will do. Haha.
Anyway, here are some of the Christmas trees sighted in Singapore. ;)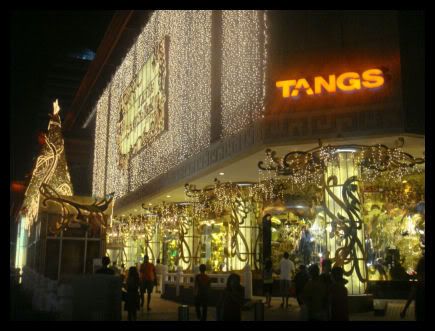 @ Tangs. The Christmas is far left of the picture. Hehe.
@ Heeren.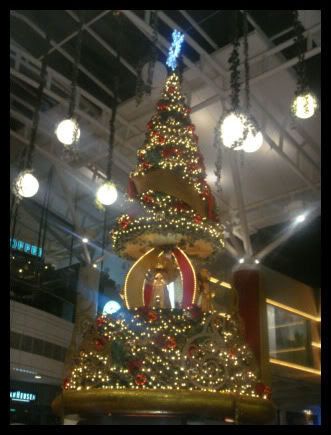 @ Jurong Point
@ Bugis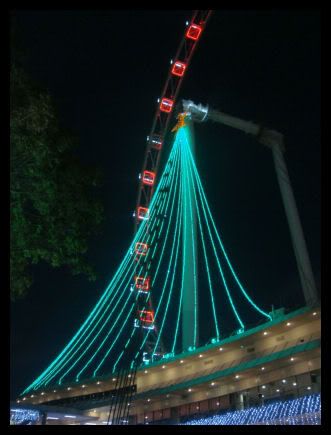 @ Singapore flyer ;)
Another white Christmas tree @ Bugis!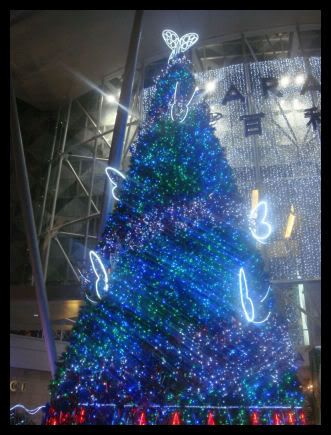 @ Paragon
Hmmm I how wish there will be snow in Singapore or perhaps some days when I earn enough money, I can travel so somewhere whereby I can enjoy the winter weather.