Last Saturday, my mother was off and it's a rare opportunity that the whole family to go out and have a meal together so I suggest that we should eat at Crystal Jade because I have the $30 voucher. Wahaha.
My mum and my sister! Look her my sis funny face. Hehe.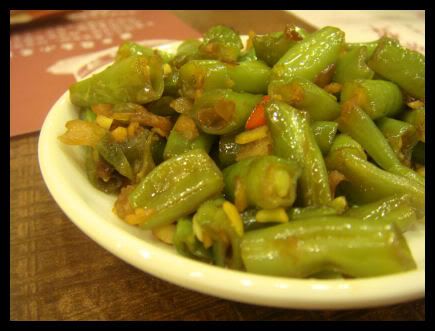 The appetizer. Doesn't really looks appertizing to me. I'd prefer if it's a peanuts! Haha.
The drunkard chicken. When you drink the soup base, it tasted really like wine. I like it!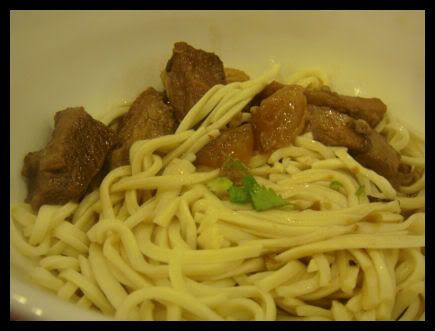 Father's beef noodle. Yummy!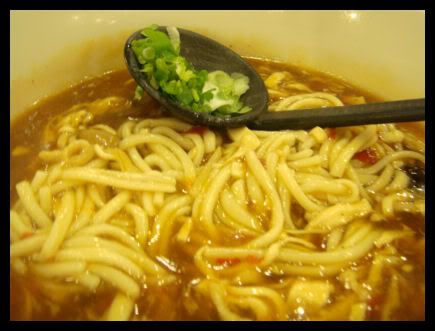 Sis's hot and sour noodle. It's really very hot!
My watermelon juice! I guess I'm affected by Grassy. Lol. They serve really pure watermelon, no ice or sugar added =D
Hagao! The photo is blurry because I snap it while it's still steaming hot. Haha.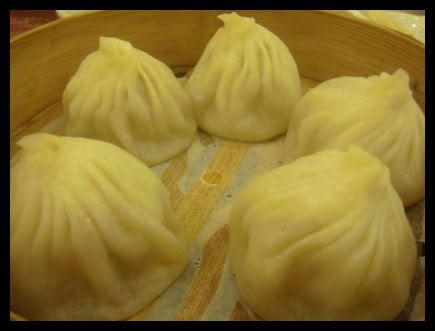 Xiao long bao!! I think Crystal Jade's is better than Ding Tai Fung!
Siew mai! My favourite!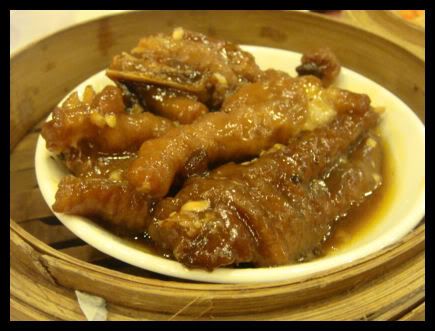 Chicken leg. My mama ordered this.
Fu pi juan! I like it too.
Overall it's quite satisfying for me. 9/10 for the food. The only thing I dislike is WHY can't they only clear our table when we have finished everything?!! So irritating.