It's just some overdue photos but well, I love to find good food (that's why i'm getting fatter -__-) So just sharing some nice food found @ Marina Square foodcourt. BTW, I didnt eat those food all in 1 day. The food that are shown in the photos are ate on different days.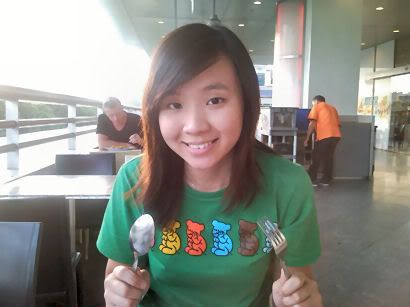 Me! Getting ready for all the food!
From the Indian stall. The mutton is yummy but I forgot what this dish is call. Haha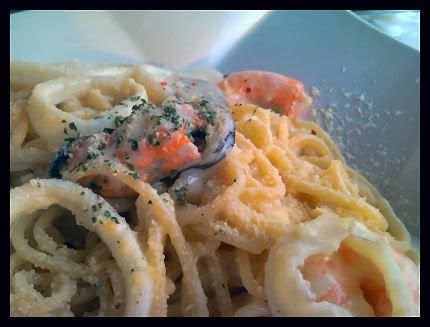 Seafood spaghetti. Not so bad but there's only 1 calm and the sotong tasted rather tasteless. Luckily it's not me who ordered this. Wahaha.
Woohoo.. Stingray spaghetti! The chili for the stingray is *thumbs up*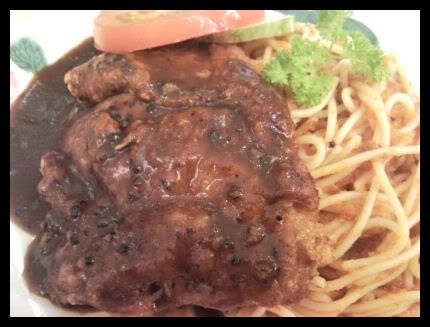 Black pepper chicken chop! *slurp*
See! I have been eating unhealthy food. Begin chanting..." fats please go away... fats please go away..."