We finally have our dinner @ Waraku. We ate around $70+ but we only pay $20+. Hehe. Thanks to the $50 voucher, both of us were like 拚命的order. Haha.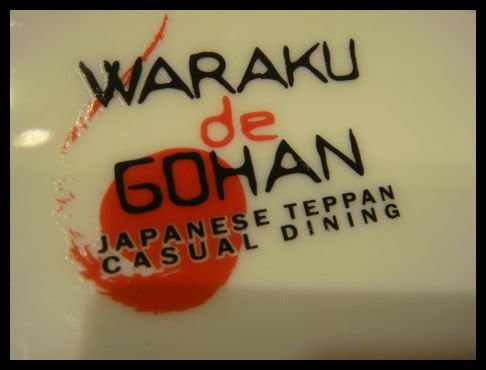 The menu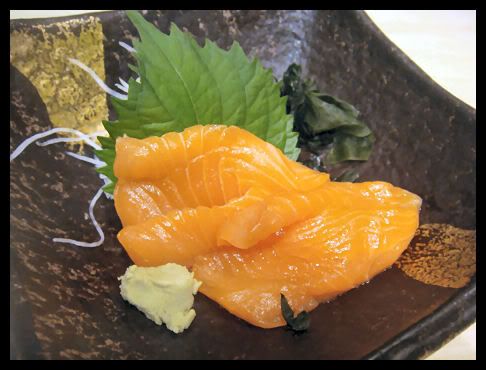 Sashimi!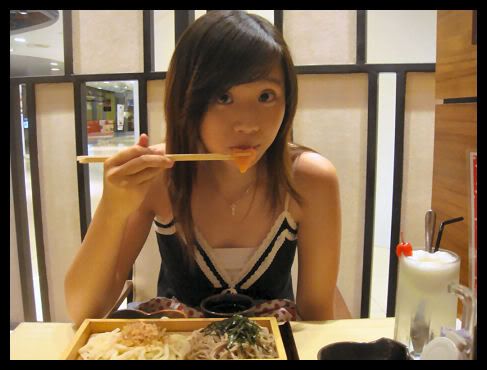 I look like some freaks with the sashimi replacing my tongue? Lol.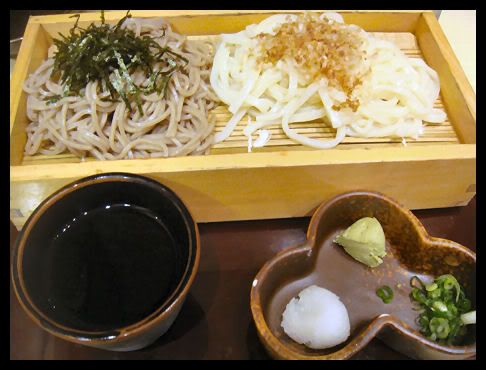 Soba set!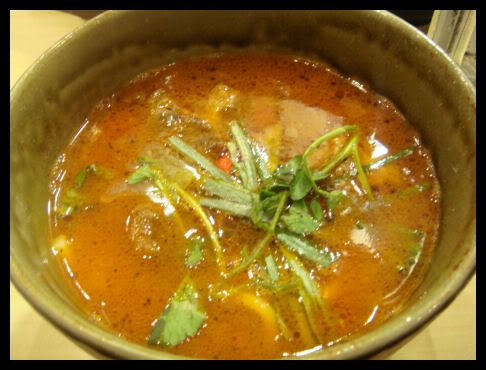 I forget what's this but it's really nice and the beef is tender. This photo is taken by dear, haha. He should has use the spoon to dig up some of the beef to show as a proof instead of just taking a plain bowl of don't-know-what.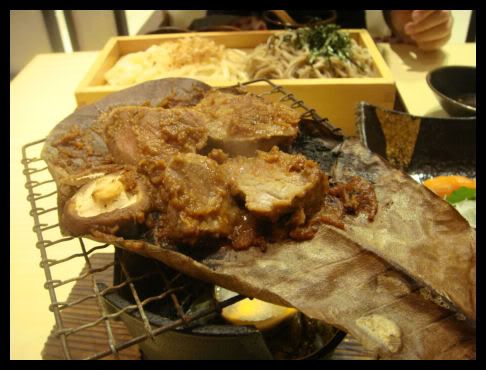 Beef cooked over the fire. Really delicious!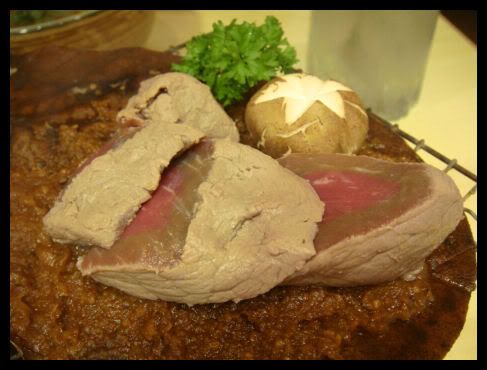 Hmm quite a big piece.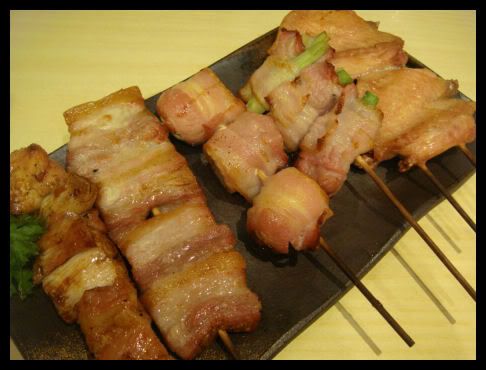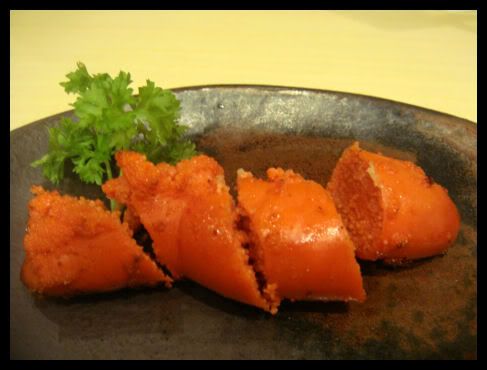 This is the worse thing that we orderd. Damn salty!
My yummy scallop!
My satisfied face ^_^