I like food. I admit it. I like everything about food. I love the experience of eating different food but I don't really like cooking. Haha. People always say 能吃是福, so I won't ill treat my tummy!
Today food shall be all about the food that I have eaten for the past few days ermm I mean months!
ME! The food hunter =P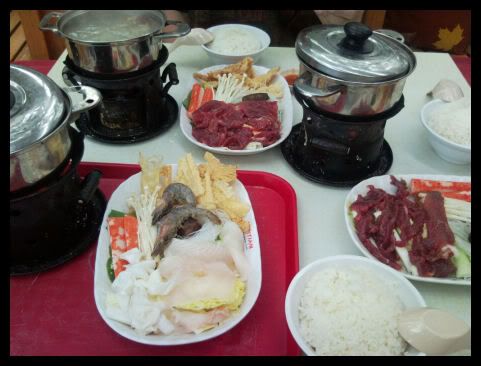 The mini steamboat @ Jurong Point. Quite worth the money.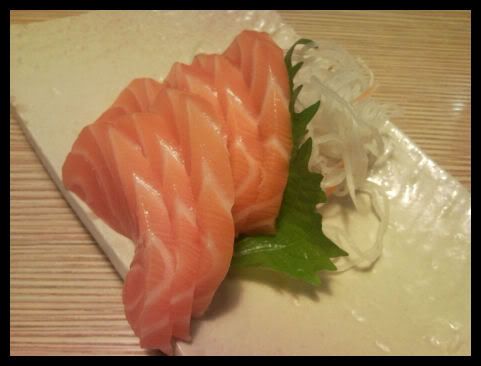 Salmon sashimi @ Ichiban Sushi! It's fresh and nice! =D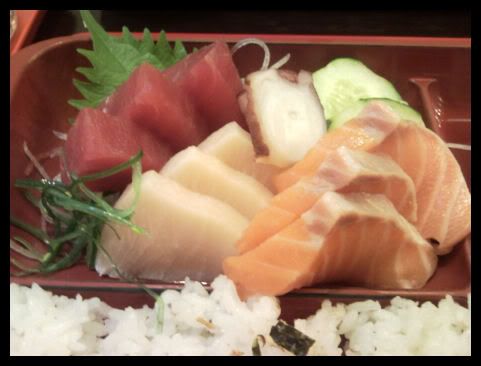 More sashimi! I ate this at some small Japanenes near Tanjong Pagar area.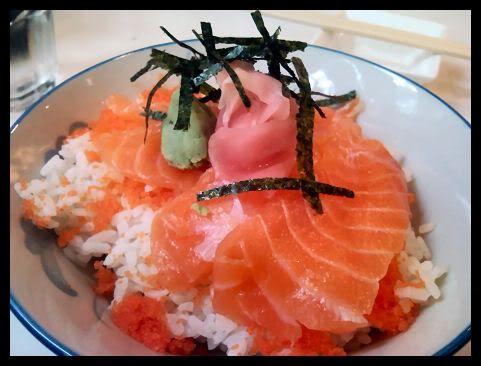 Salmon sashimi don @ Benten. I just like sashimi!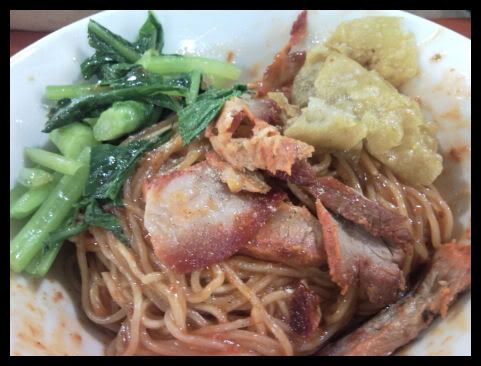 Fried wanton with char siew noodle @ West Coast Hawker Centre. The fried wanton is really crispy. *crunch*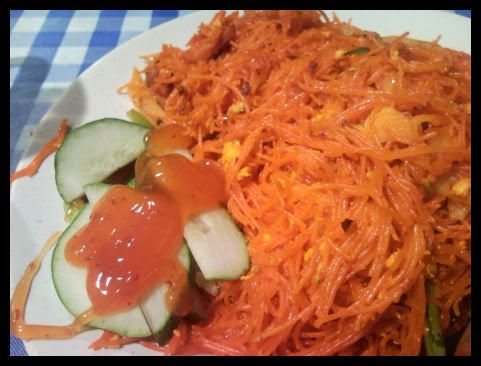 Mee Goreng @ Mr Teh Tarik. Just okay only. Probably wont go back there to eat again. It's also quite expensive.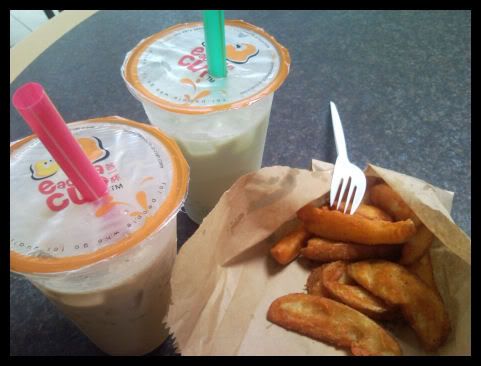 Bubble tea & super yummy $1 potato wedges @ Nanyang Polytechnic - Engineering Canteen. I went with dear last week.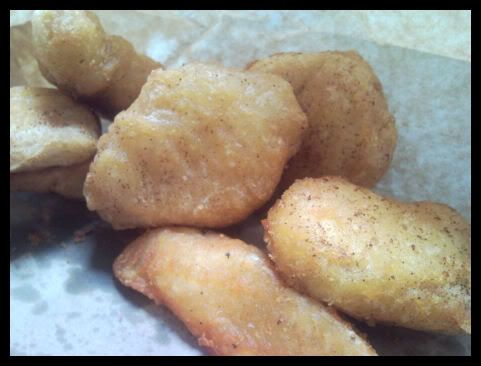 The super yummy $1 nuggets also @ anyang Polytechnic - Engineering Canteen.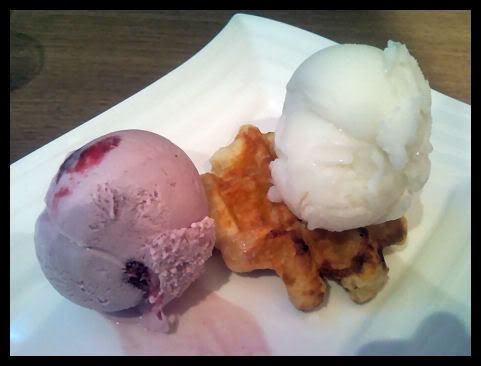 Wild berries & lemon ice cream @ Häagen Dazs.
Alright, that's all for the day! =D