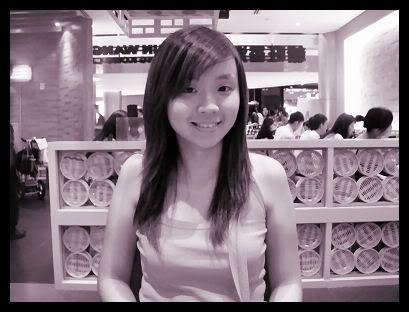 I like to decolorized myself.Gosh my face getting rounder o_O
Siu mai =D
Yuan Yang. It's just a combination of coffee & tea.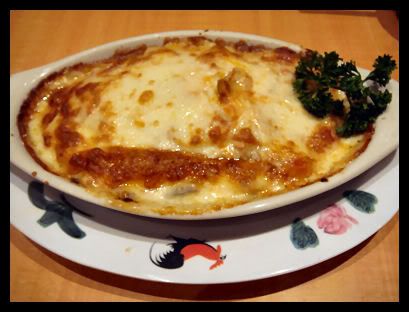 Mushroom cheese baked rice. I forgot to save another image of the chicken cheese baked rice. Hehe.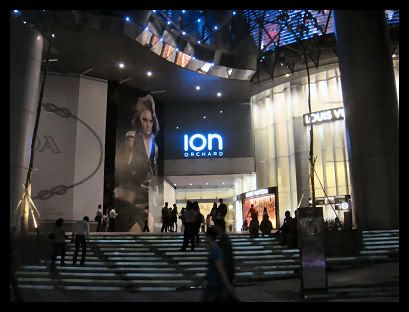 ION!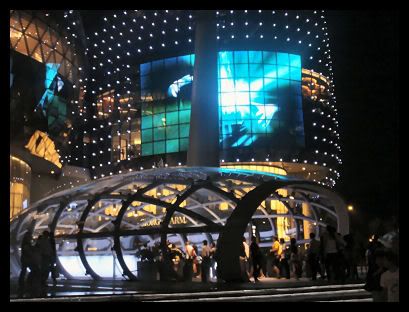 The tunnel to MRT looks like some spaceship.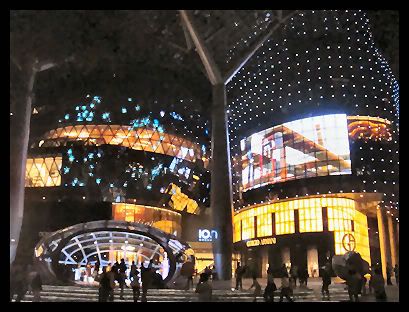 I must admit that the exterior of ION is really damn nice.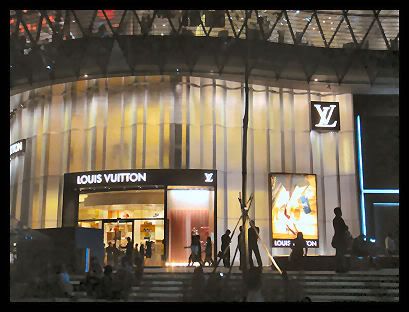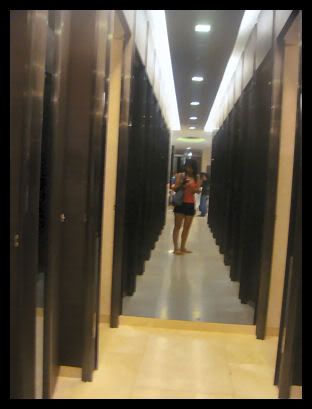 Im not camwhoring, I am just amused by the mirror effect. haha very
sua ku
of me.