Recently, I find myself really down on my luck and not just that... Lotsa problems occurred and I really got a big headache. =/ So I decided to blame it on bad Feng Shui in my room.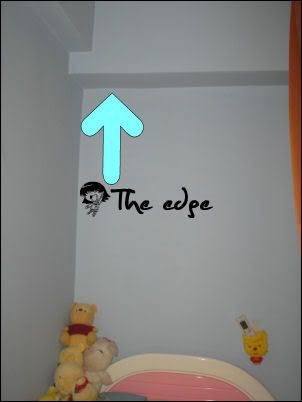 I remembered Feng Shui master said, if there's a edge on your ceiling and you are sleeping under it, you will "
shiu de bu an
" and will have lotsa problems.
So I began my mission of the day. I shifted and moved my bed, cupboard and wardrobe around. In the mean time, I found....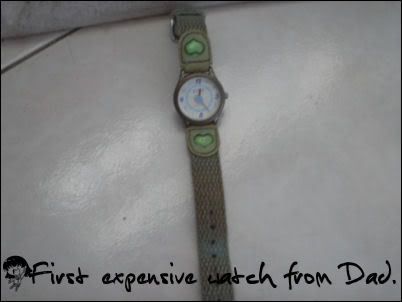 A very old Espirt watch from my Dad. It's already rusty so have to throw it away. I decided to take a photo of it to keep as a memory.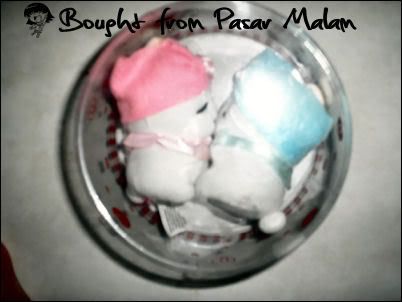 So long ago... when I like Mashimaro.

Hmmm.. A present from a ex-couple.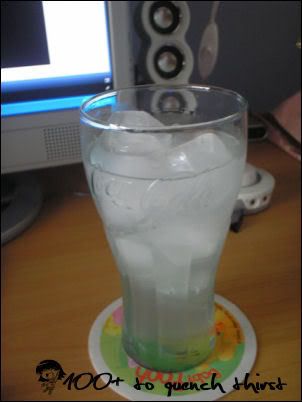 *sweat* It's a hot day!
After just ermmm 1 hour or less... My new room is done!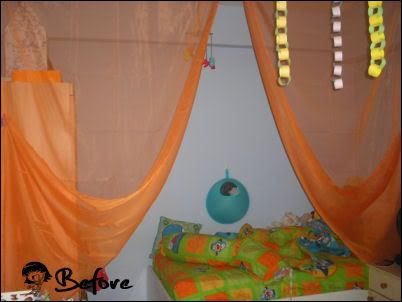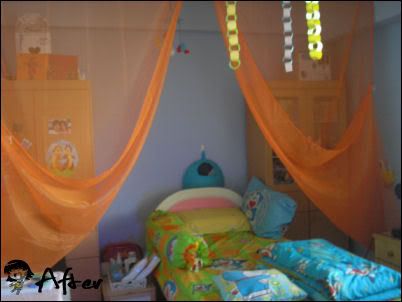 Now my room look more classy right? Haha.

Hopefully, I will have a better days ahead.