Hi Mingni,

How have you been? Glad to "see" you here.

What are you doing now presently?

Suan Lam


Hello!

Im good, still in one big piece. Haha. Currently still studying =) How's you? Still teaching PE...and math?

That day I saw your name over at someone else facebook so I just added you. Quite surprise that you still remember me even thou I'm not those 'popular student'.


Mingni,
You would be surprise! I usually dun forget my students. You actually did leave an impression on me!
Besides being one of the few quite good consistent in Maths in my class, I remember you for another thing.
You wrote in to the press when the school faced the porno case where many students were involved. You were giving your views in defense of the school.
Really, to me, you have done the school justice!
--------
Mr Koh Suan lam!! My Math sux! I guess you really have a bad memory. Lol.
--------
Anyway here are some of the photos of the old building that I have taken when I went to Clementi many weeks ago. I can't remember why I go there for. Aww.. I really miss the old days.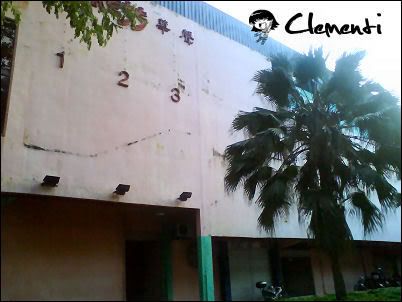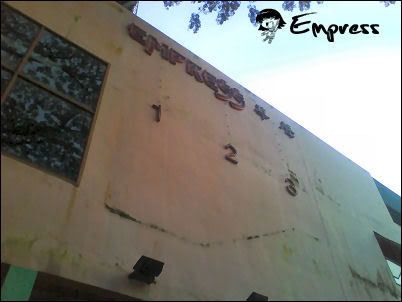 I remember I used to watch movies in this super old cinema.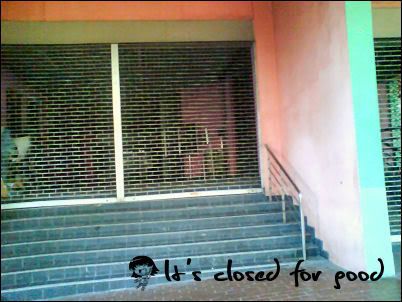 There's also KFC inside this building! The KFC was damn huge!