Oh yea? NAH! If I'm really going to the centre of the Earth, I will probably already appearing in the newspaper.
Anyway, I went to The Southern Ridges to explore the Henderson Wave, Alexander Arch, Hilltop and etc with Grassy on
22nd August
. What a day to remember because I think I broke my leg on that very day. All thanks to Miss Grassy. Lol.
Alright, I'm gonna flood this entry with pictures and so here we go....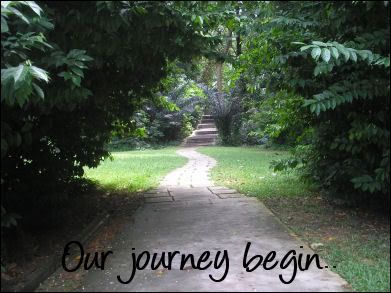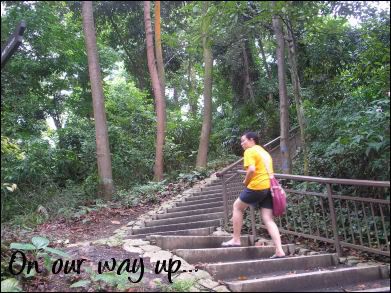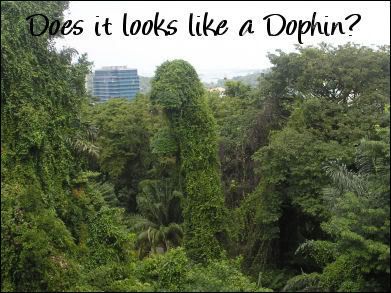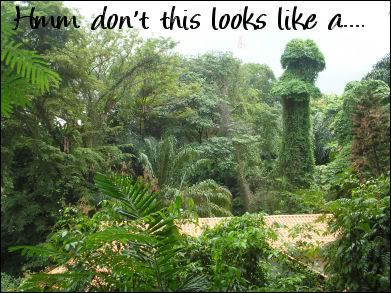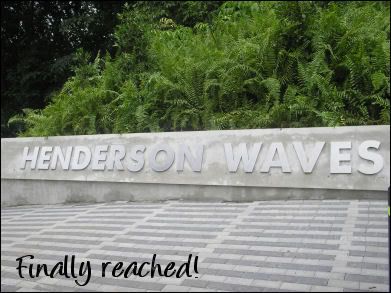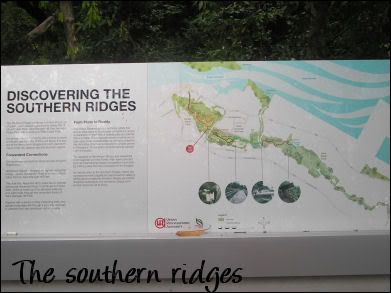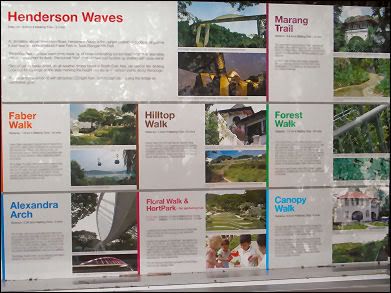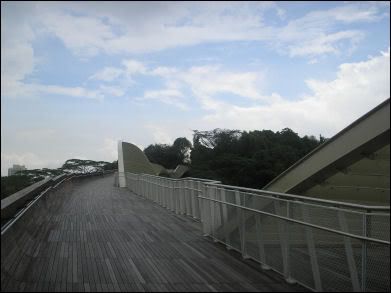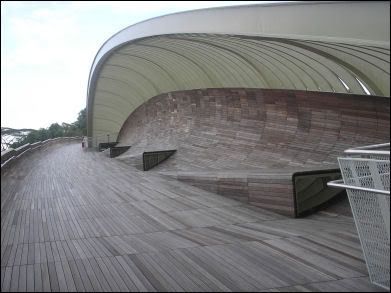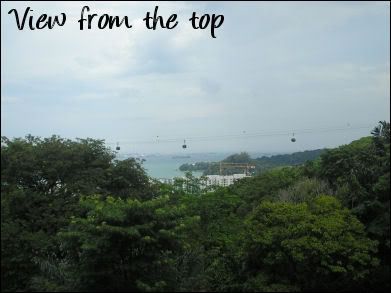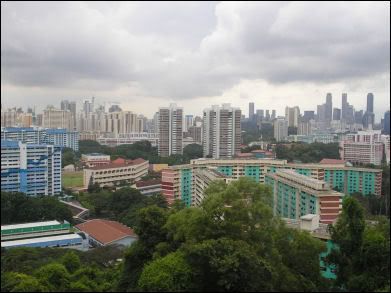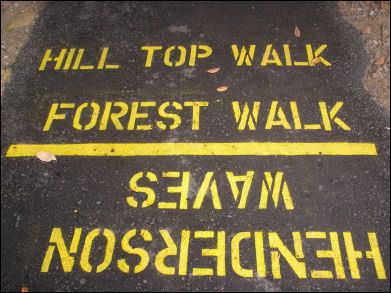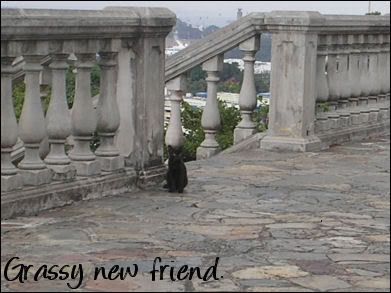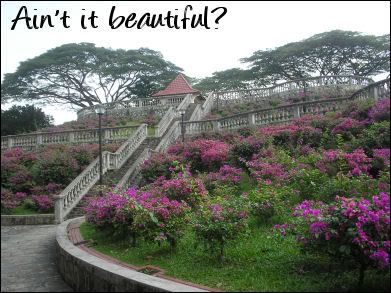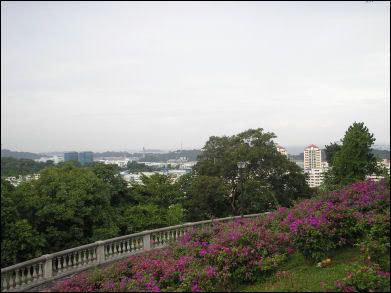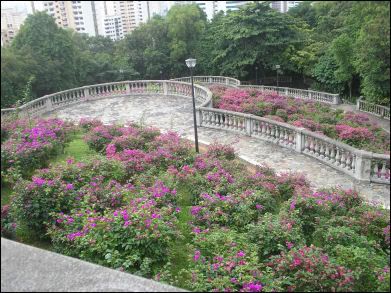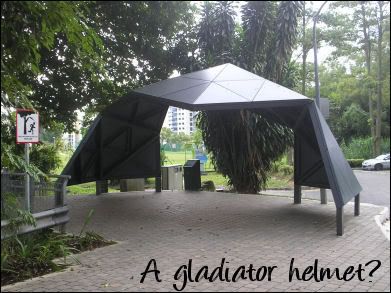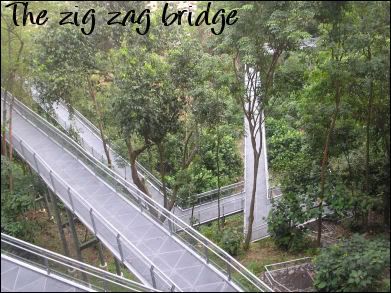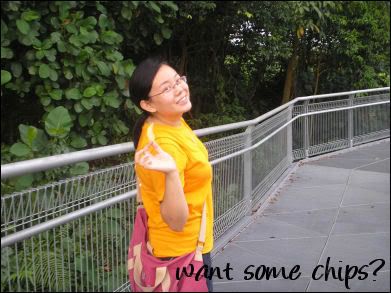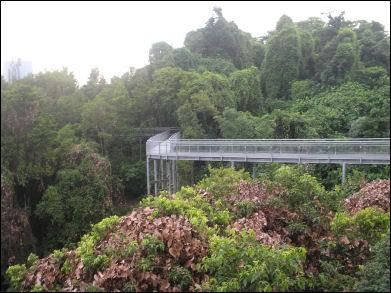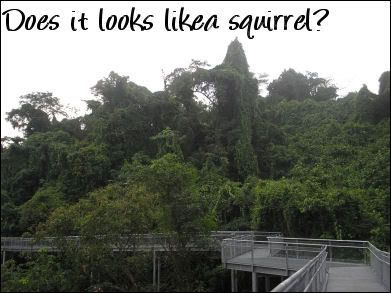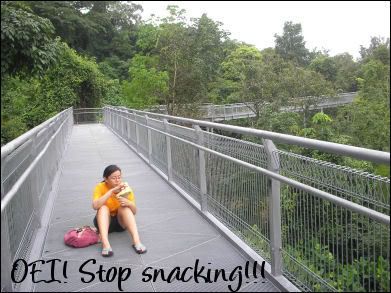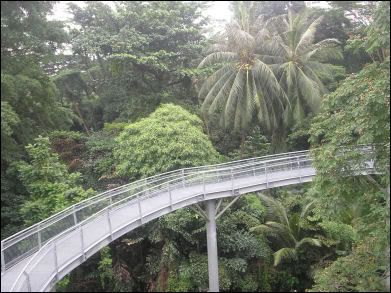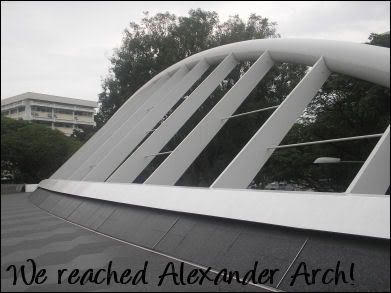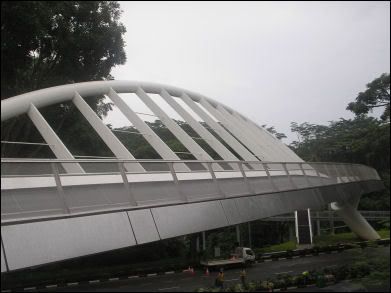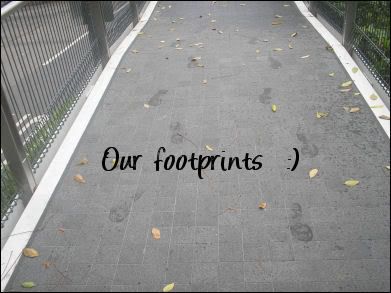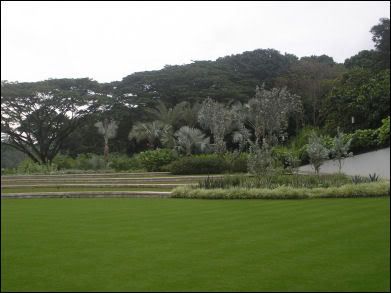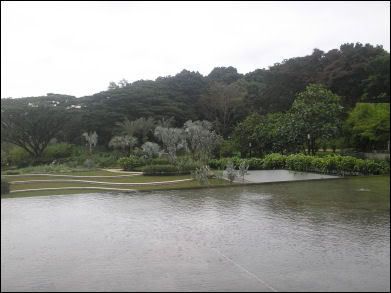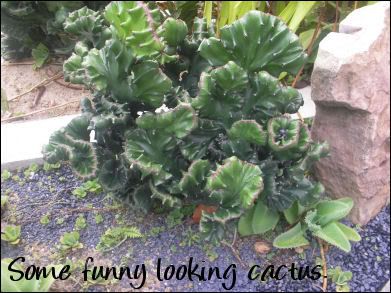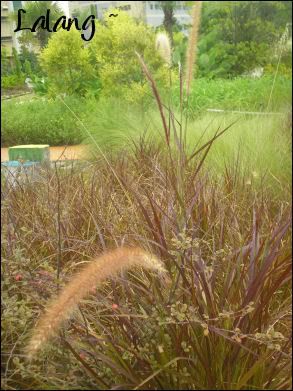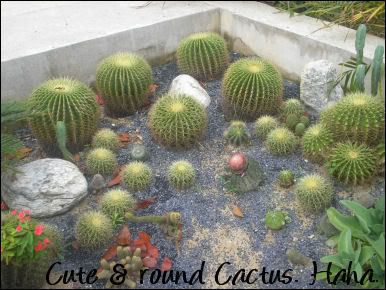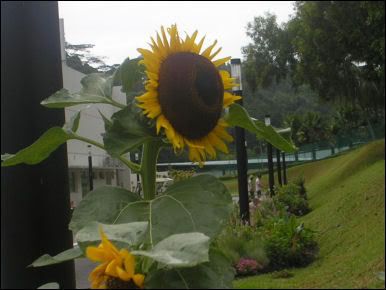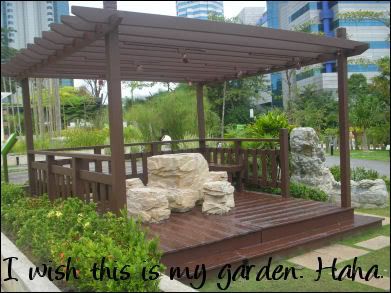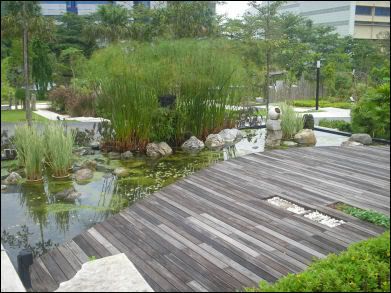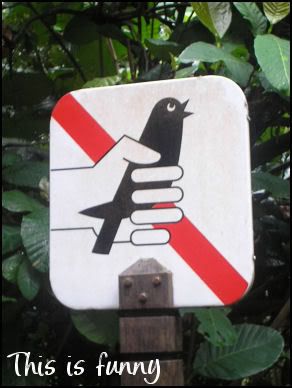 We walked from 12:33pm to around 4pm plus. Hur hur! We are really super woman!