Blah blah. Yesterday was fun, have a good laugh with Grassy and gang. I learn more about the HT's saga. What else can I said? Let the individual handle their own problems. Well, at least I'm not so complicated and I know Grassy will definitely argue that she is the least complication. Haha.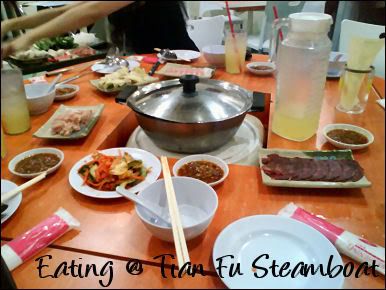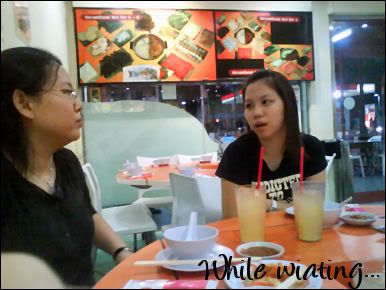 OOps.. *waiting* I saw my spelling error. Haha.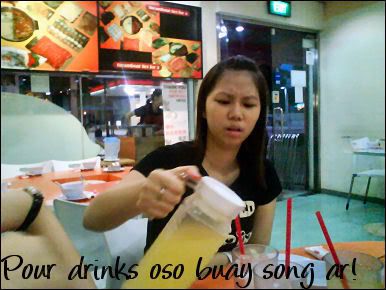 This char bo forever drinking lots of water.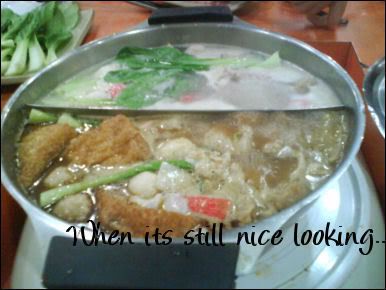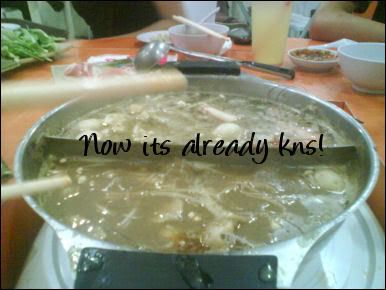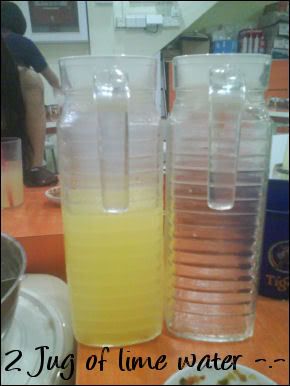 So wasteeee!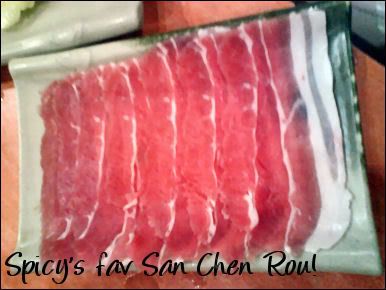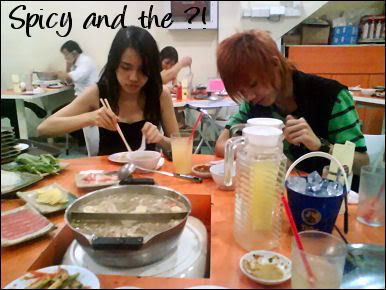 Spicy decided to bring along the 'woman' to join us.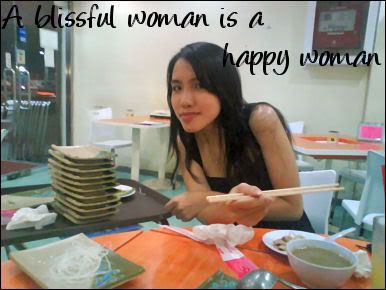 有爱情的人,就是不一样。
Oh man, I so want to type in Chinese but when I type in Chinese the word wont appear when I published =(
After dinner, we were happily being fooled by Grassy. *sigh* I shall not listen to you anymore. Haha.