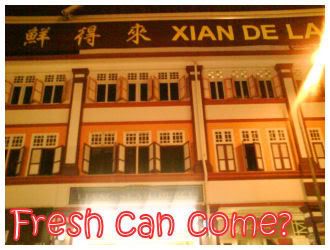 Creative name isn't it?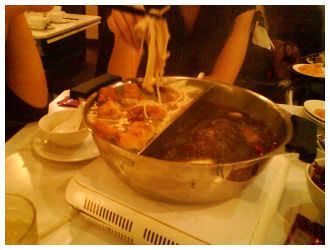 Time for steamboat.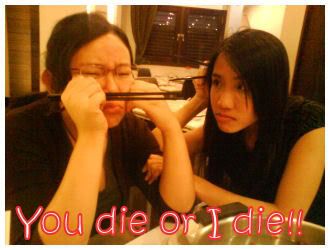 That's real life when people have to compete each other... for FOOD! Haha.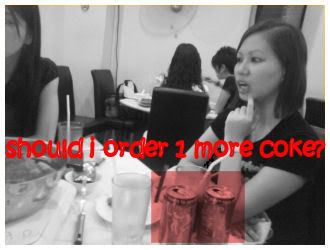 The siao char bo who drank 2 can of coke and said it's not the coke that made her full.
As usual trying to act like she didn't like to be in the photo when she likes!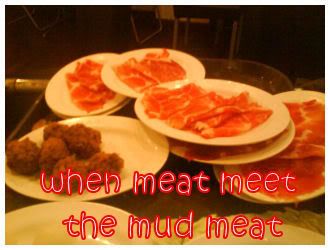 The hungry SPY who ate all these! We didn't even help her to eat any bits of it.
It's really a fun evening dinning together with them. Time really fly passed so fast. SPY & HT, 1 already started working another is waiting for her work to start. I do hope we still meet up often for dinner!