Yesterday was the last day of Chinese new year. It's time to re-cap. Well, SHORT recap.
Chinese New Year Eve
Mama and sis were busy preparing food. Papa was busy hanging those decoration while I tried to help a little. Haha.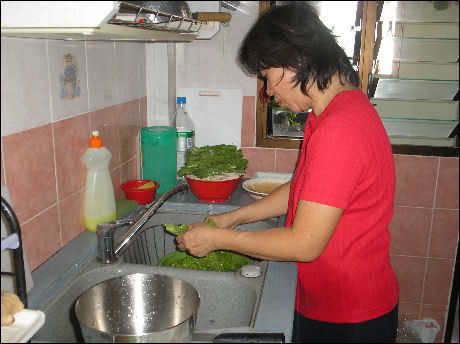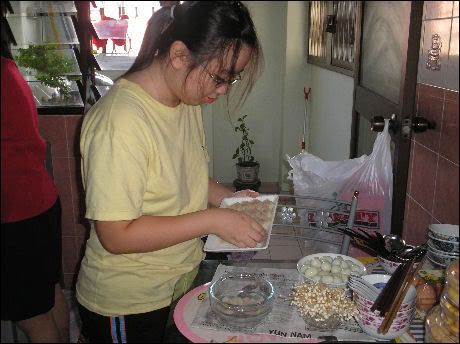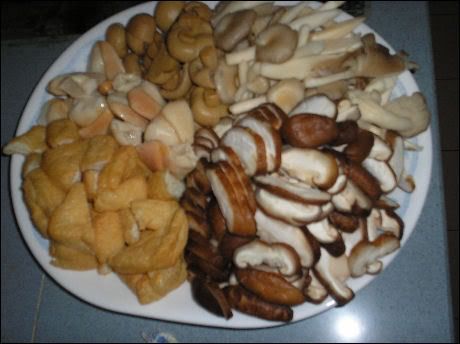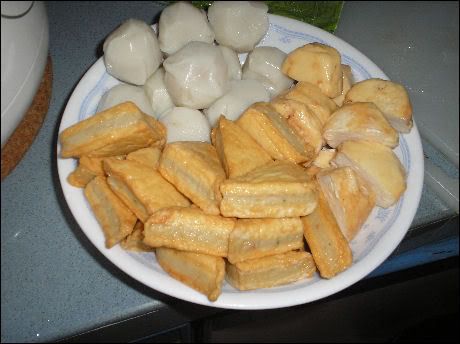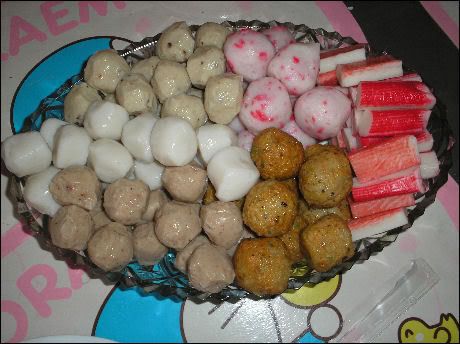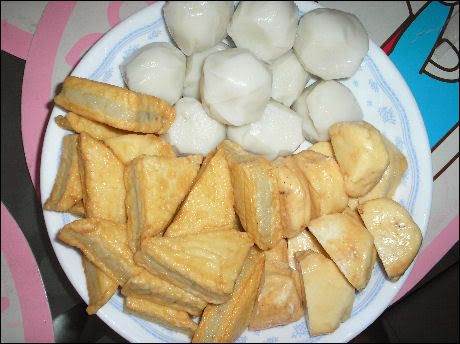 That's not all the food! I'm just forgot to take photos! Too bad I'm too hungry for food so I didn't take photo while we eating. It's steamboat cum BBQ =)~
1st day
As usual, we went to visit my mother's side relatives. Well, that aunty is still as stingy as ever. T
2nd day
We went to my father's friend, "o
ne milk
's" house. When you read his name in Chinese, it's really "
one milk
". I remember the 1st time I heard his name, I was rolling on the floor laughing. Haha.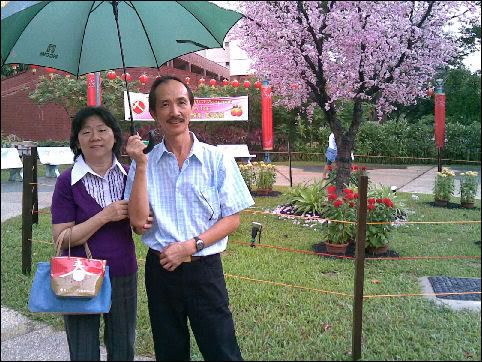 My papa wanted me to take this photo... Not because of the flower but something else. *
observe carefully
*
3rd day
Rest at home and went to watch
Just follow Law
with my family.
Yawn! So sianz la! Right now I'm heading towards a new direction. Good luck to myself. I will continue tomorrow. HOPEfully...