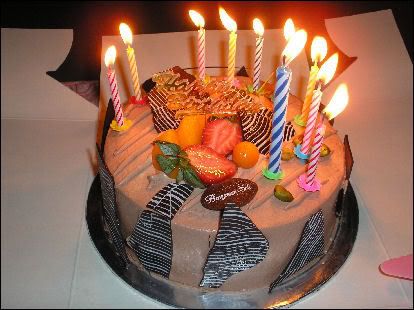 "
I wish, I wish... I wish... Still wish that life will be as happy as now. Still will be happy with my family, friends and
hopefully, more money rolling in too
." Haha!
Yesterday was my birthday! I have an enjoyable one. Thanks to Grassy, SPY, Ah Bai, Pauline, Li Ting, Lee Seng, James, Qian Ru and Linghui for the SMS greeting. I'm kinda shocked to received the one from Linghui. Nonetheless, thanks all of you for not forgetting my birthday!! Haha!
I received a couple of presents from a few people.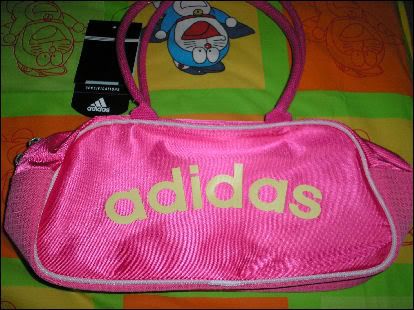 Pink Adidas bag from Jean!!!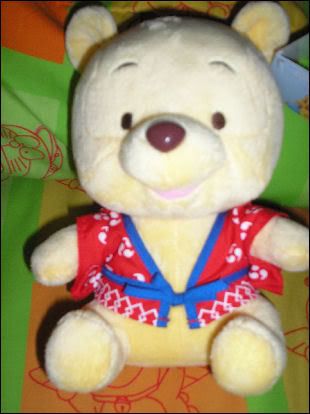 Nippon Pooh from my sis. She is so funny, she actually put notes at my computer and from there it lead a clue to another and finally I find my POOOOH~ !
Thanks sis for buying the cake and of cos...My Papa and Mama. Papa was afraid that sis didn't bought the cake for me. So when he was outside, he went down to mama 's workplace and asked her to call my sis. Haha.
Got a birthday treat from my Papa at Bento box today. Mama will treat me Sakae sushi tomorrow!!
Wee!