It's a super out dated post but I just feel like I should post this entry. Haha! It's a 3D2N KL trip with my 2 best bud! =)
At the departure hall.
Us being '
sua gu
' looking at the handphone chargers.
Yay! We reached KL airport.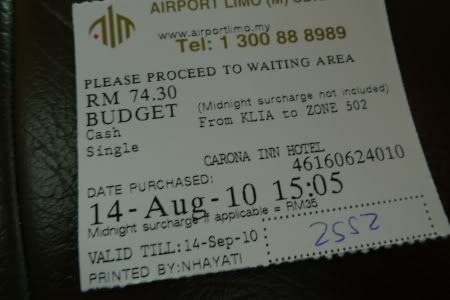 The amount we paid from airport to our hotel.
Corona Inn. The same hotel we stayed last year =) Total room charges: MYR 350.00.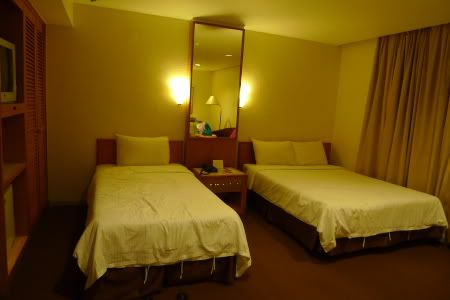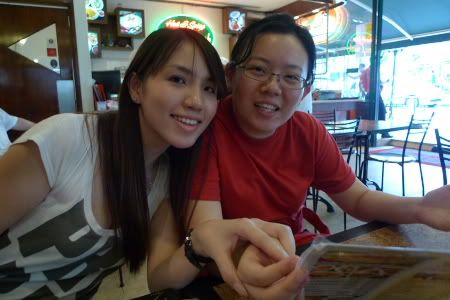 Us having our lunch ~ =)
The chicken is nice.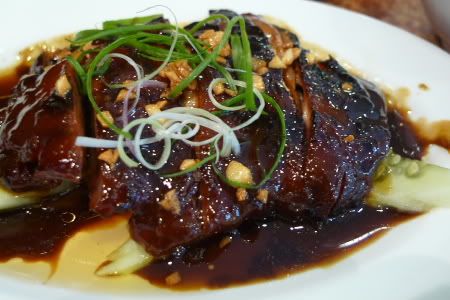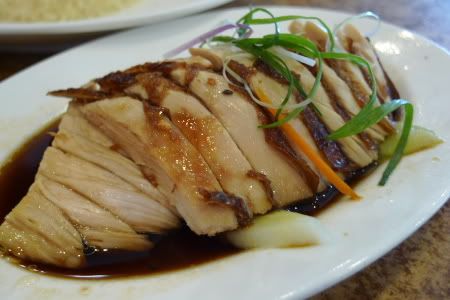 Having our dinner @ Jalan Alor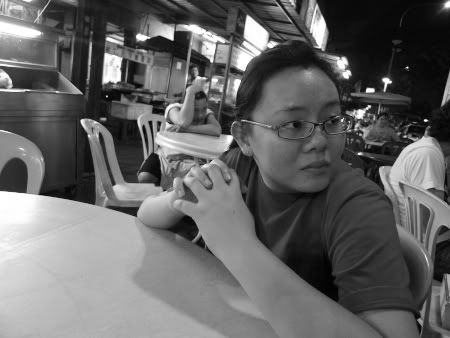 Lemon chicken.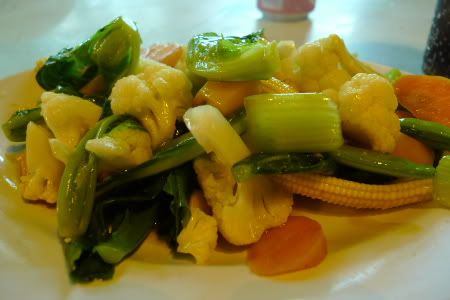 Chap Cai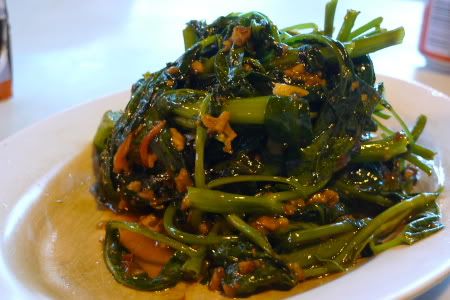 Kang Kong
We decided not to order any seafood as we are not hungry and its not cheap either.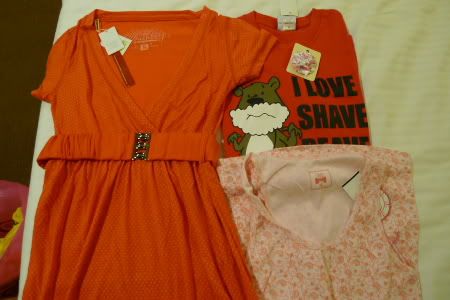 My shopping loot for the day ~