A day out with my dear to watch a movie, eat, chill and eat... Haha! Anyway, we also went Marina barrage. The night scene is pretty nice but I don't own a super camera to take the night view. The rest just let the photos do the talking...
Before the movie...
Andersen's of Denmark ice cream =D
Andersen's classic
-
Belgian Chocolate,
Mint Chocolate Chip
,
Rum & Raisin,
Macadamia Nut
&
Mocha Almond Fudge
.
After movie...
Dinner @ Swensen
Me and my lasagna.
Calamari
Clam chowder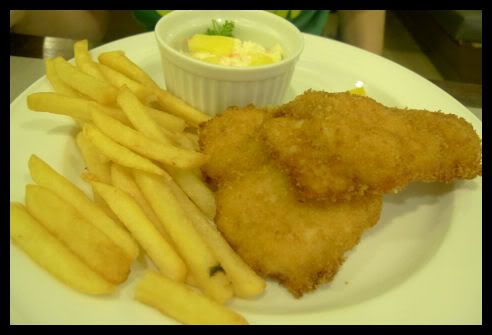 Dear's fish & chips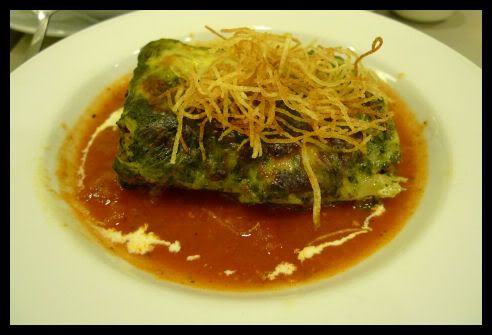 My lasagna.
After that dear drove us to Marina barrage and I took a few shots of the night view. It didn't turn out very bad right? haha.