I had dinner @ gelare last Tuesday and I only post it today. I am so inefficient. Haha.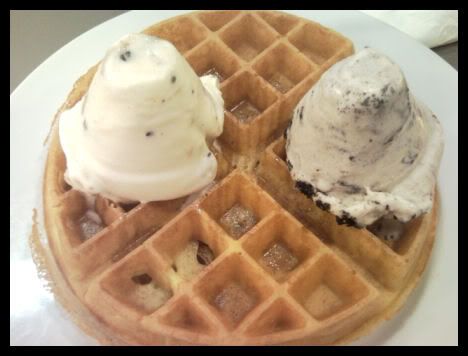 Their waffles ice cream is cheaper than on Tues as compare to normal days. Our choice of ice was cookies & cream and
Chocolate Chip Cookie Dough

(this isn't very nice)
.
bacon & mushroom spaghetti. The sauce is different from what you eat from Pasta Mania. This taste nicer.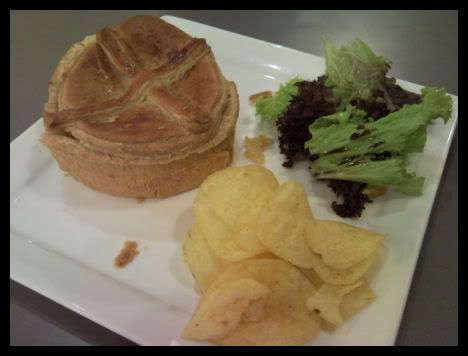 Dear's order. Hmm Mushroom pie with chips.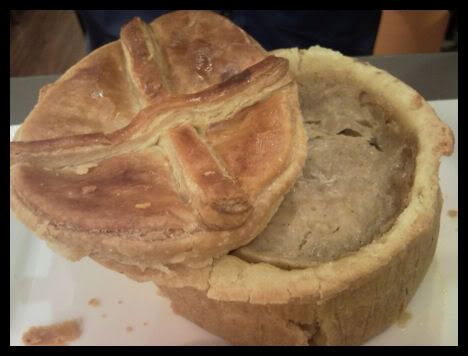 The pie is really awesome! Love the mushroom!
Me! Looking tired... Probably its the effect of studying too much?
Overall:
6/10