I know every new year I should be doing a recap for 2009. You might be wondering why did I only choose to do it now? Actually it's pretty simple, it's because I am going to celebrate my 22nd birthday soon. I will just love to look back what have I done when I'm a 21 year old girl.
January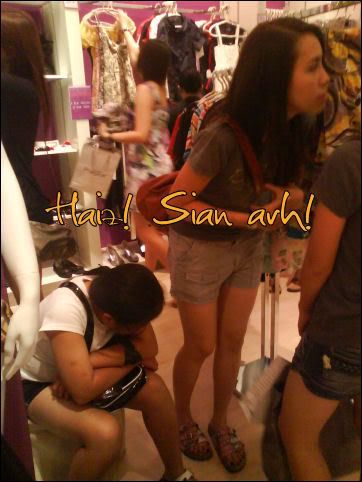 Went CNY shopping with SPY and her sisters.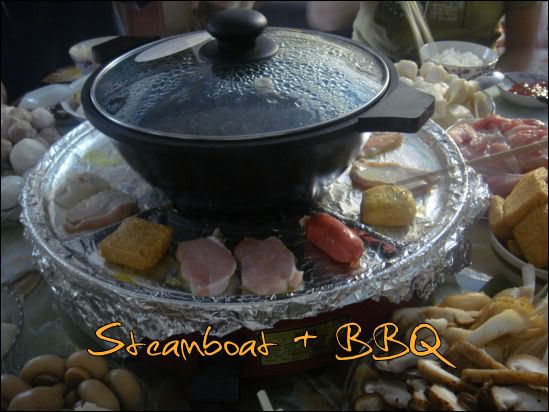 Reunion dinner with family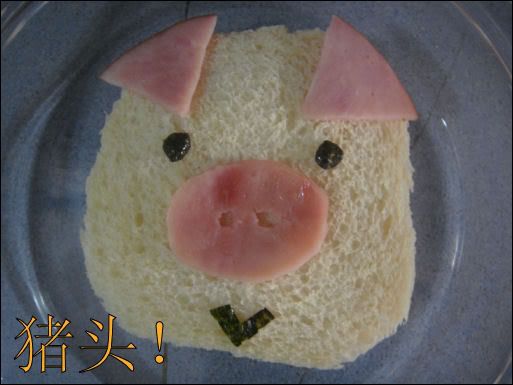 First time making breakfast for my dear.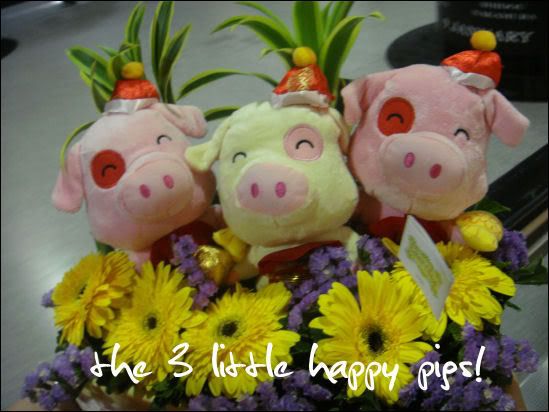 Celebrated LK's 21st birthday.
February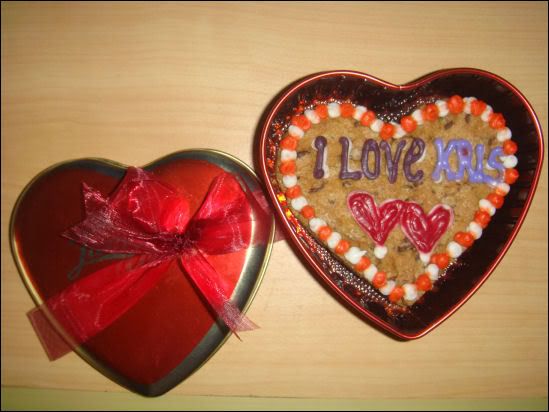 Celebrated our first Valentine's day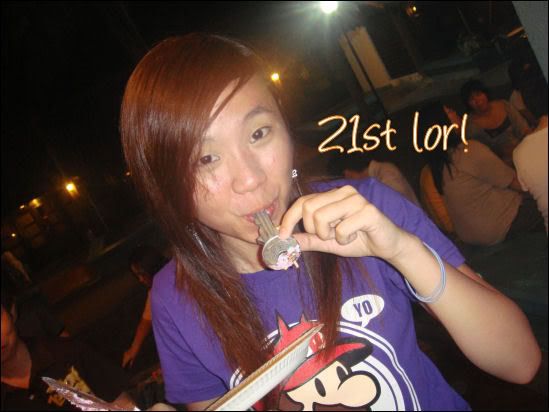 Celebrated my 21st birthday!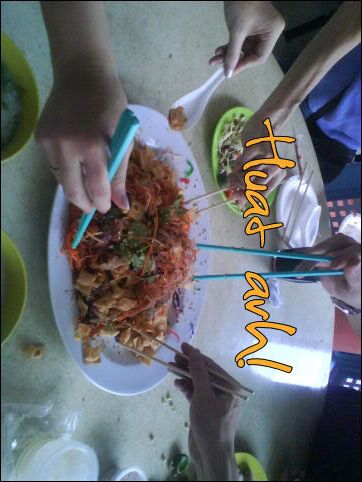 First time
Lou Hei
with dear's family.
First time been to the Night Safari
First time went out in the nigh till like 4-5am in the morning then went back to sleep. Haha~
March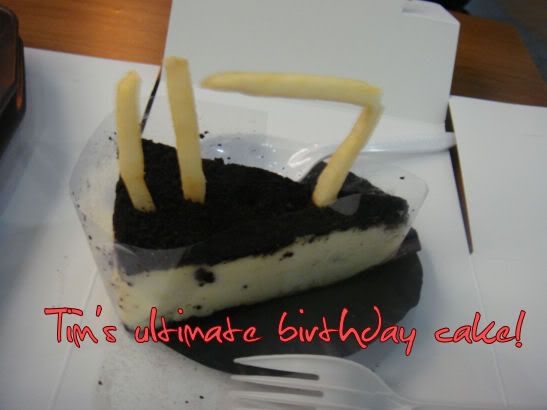 Celebrated Tim's birthday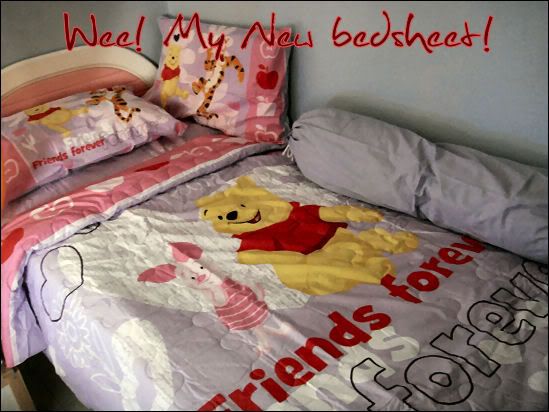 Bought a new Winnie the Pooh bedsheet.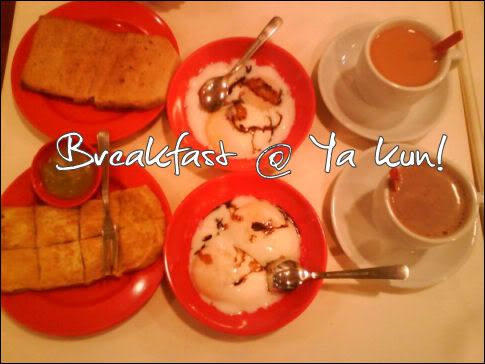 First time waking up so early for breakfast before going to work.
April
Celebrated SPY's birthday. We have a steamboat at her house. I hope to have another one this year. Hehe! Shall we make it annually?
May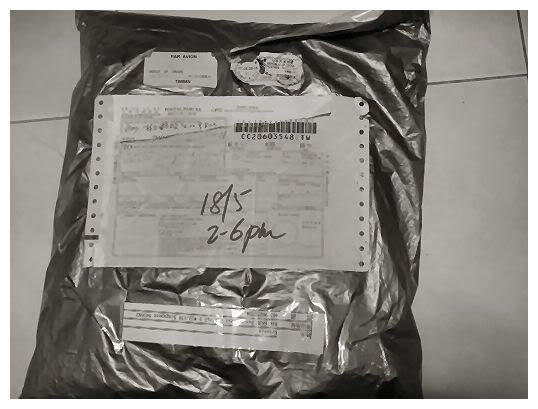 Bought lotsa t-shirt from Taiwan
A colleague last day of work. I specially put this up because I love how cute we are with out jellyfish's head. HAHA!
First time to receive a flower from him.
July
Steamboat with Monz! Wow! We finally met up after like 4 months!!
I pass my basic theory!!!
August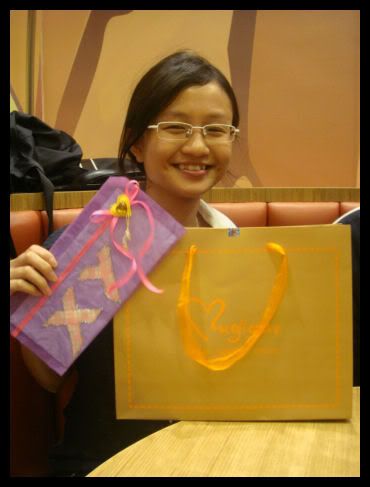 Celebrated XY's birthday
Celebrated Papa's birthday!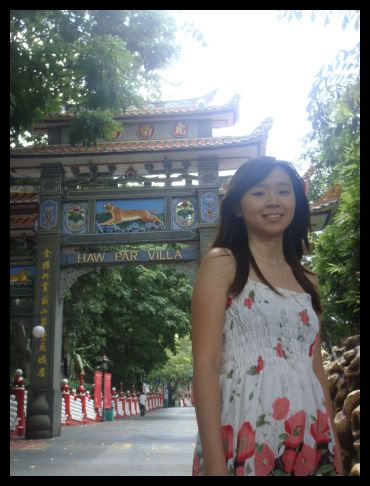 Went Har Paw Villa!
September
Won $50 Waraku voucher and went there to eat! =)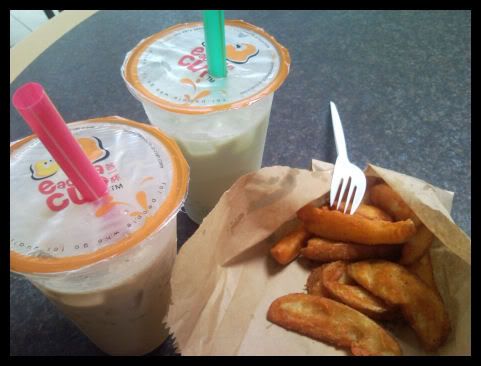 First time been to a poly cateen -___- (NYP)
October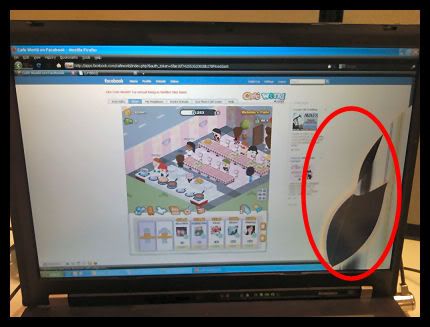 Some cleaner auntie cracked my laptop (workplace)
Got a surprise necklace from dear. It's something I didn't expect him to buy.
Went KL with grassy! It's so wasted we never took any picture together!! =/ Anyway I like the effect of this photo I took. Haha!
November
Celebrated Mama's birthday
Went Southern Ridges with my family.
Left UOB ~
December
Bought Fuji Instax Mini 7!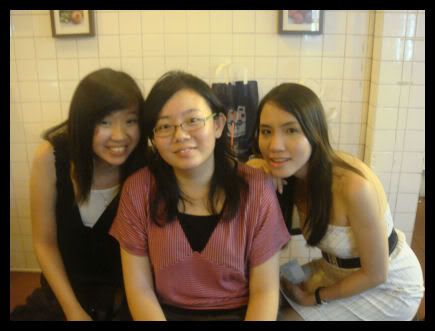 Met up with Grassy & SPY before xmas!