First of all, I cut my fringe yesterday @ Chapter 2!! Nice or not? Wahaha.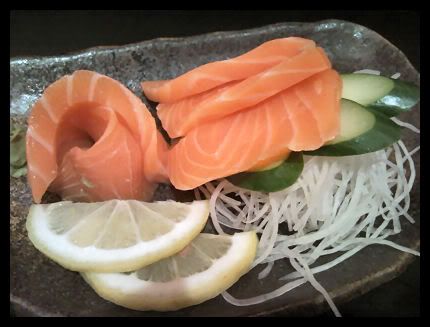 Haha 1 plate of sashimi! I think I'm a addict!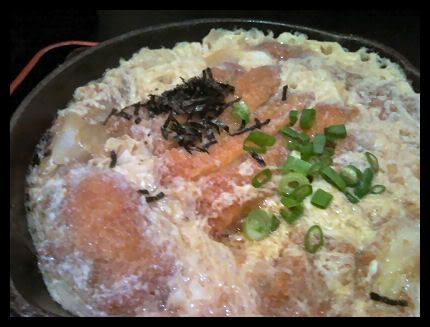 Actually this is just part of the food. it comes with a set but I didn't take the whole picture of it =X So this kinda looks unappetizing. Haha.
Bacon omurice.
This is mine! The bacon and the egg are
*ding* *both thumps up*
! The egg definitely don't taste like those you eat at kopitiam.