Initially, we wanna go Juron gEast to eat Zhi Char but we ended up going Jurong Point to eat as its more convenient for me to go after my work. We wanted to go Pu Tien to try out but the queue was too long so we went to Dian Xiao Er (again) instead. Haha. Nobody will mind going there again as the food is awesome!
Dian Xiao Er.
Wowowow! My sis looks like she just catch some big fish or what. Haha.
The food we ordered - The Family Set.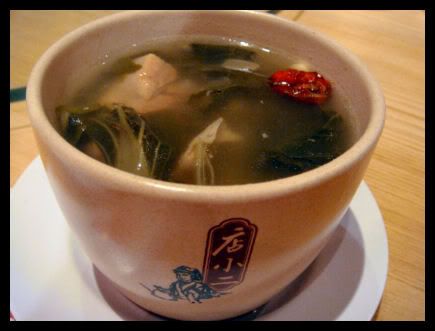 Our Soup of The Day -
Cai Gan
& meat soup.
Dr squid found in the soup - To make the soup taste better.
Duck Roasted w/ Angelica Herb - Forever my all time favourite. I think I can gobble up the whole plate. LOL.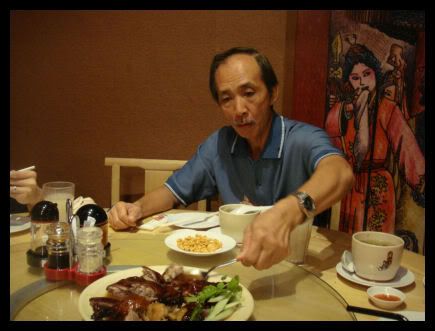 See! My papa also like it. Haha.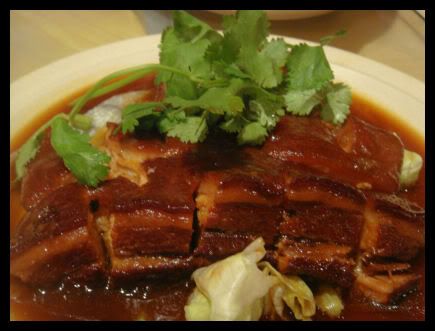 "Dong Po" Pork.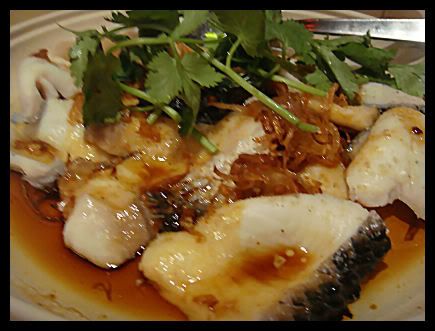 Hong Kong Style Steamed Fish Slices - I didn't get to eat much of the fish that day, I think there are cat(s) in my family and eat most of the fish away. Hmmmm... I guess it's my sis because fish is her favourite. Hahaha.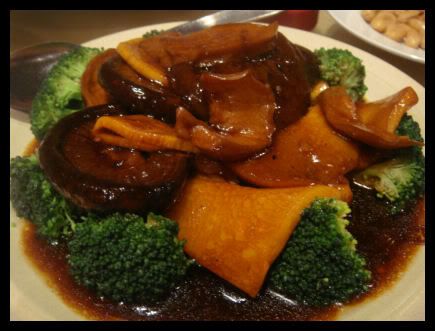 Braised Assorted Mushroom w/ Broccoli.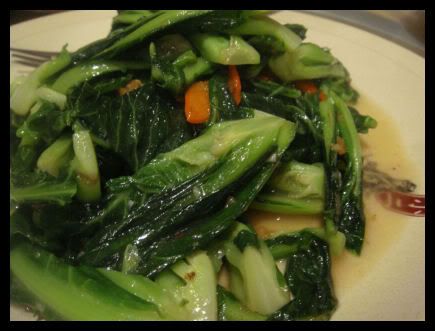 Baby Kai-Lan w/Salted Fish & Lime - This is the first time that I find vegetable can be soooooo delicious! The moment I ate this I just can't stop. Maybe it's because of the sourish taste. Yum! I like it!
A satisfied and happy mama =D
Mother's birthday cake. Fruity & cute right?
Happy birthday to the world greatest Mama!