Nothing much to blog about as life is pretty much the same. So just let the pictures do the talking. =)
Me with the menu! =)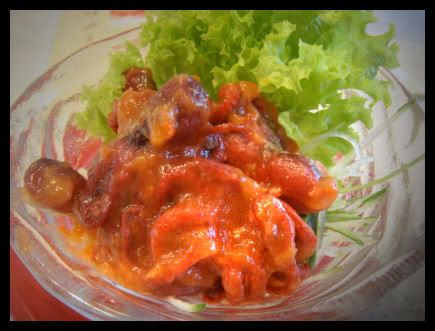 Ajitsuke Idako
Dear ordered this and claimed that it's nice. So I just ate it. Hmmm.. taste ok. Not too bad.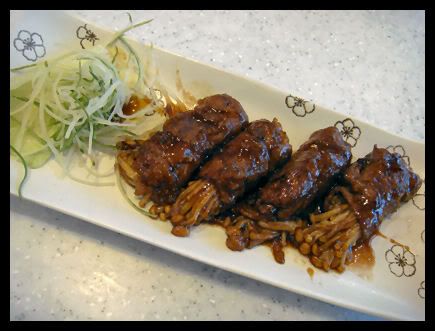 Enoki Niku Maki
Yum! Yum! Love the beef with golden mushrooms!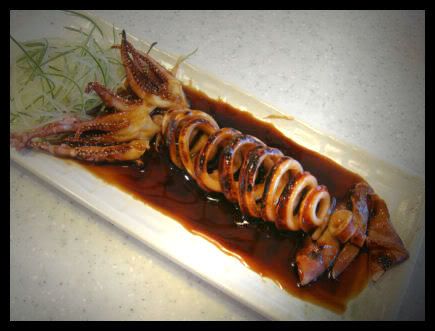 It used to be yummy but now the sotong was like so hard to bite. Booo!
Salmon
Weet weet! I bet Grace is still waiting for her 3 plates? LOL.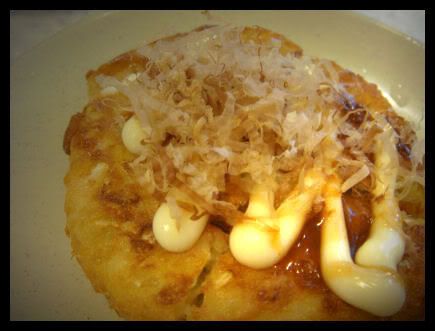 Okonomiyaki
I have eat this before. I wonder what's the difference between this and tako ball. Hmmm.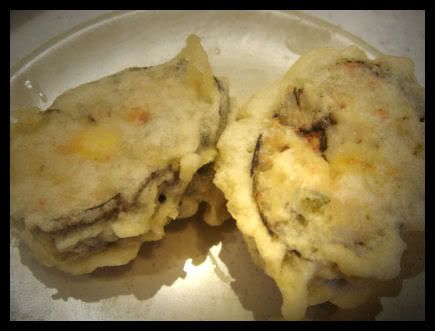 Fried Maki
Dear ordered this and claimed that it's VERY NICE! Hmmm to me it tasted ok. I'm not very sure what's so nice about it. Hahaha.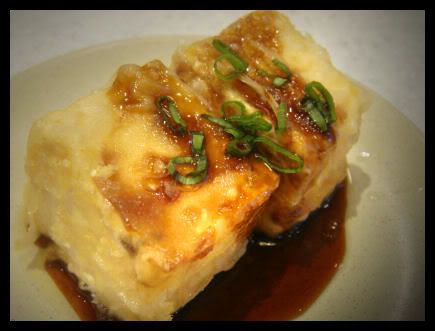 Fried Tofu.
I alway order this. Haha.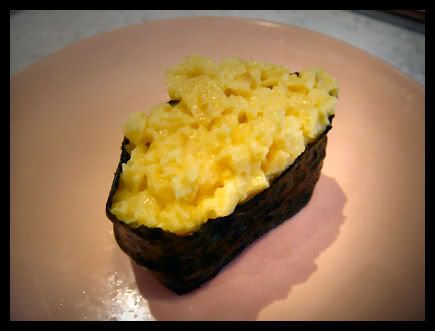 Egg Mayo
Hmmm.. *put on thinking cap*
I can't remember what is this. Haha.
Ikura
This used to be my favorite but it tasted so weird now.=/
Overall, I'm sort of satisfied. I should have ordered more salmon instead of all those that I mention that it's not so tasty. Hmmm...