Happy mooncake festival =D No fancy lantern or whatever only delicious mooncakes!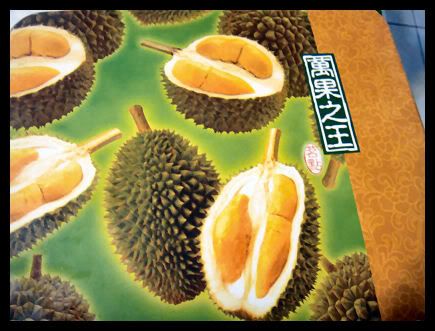 Durian mooncake!! 1 box can cost you SGD30!
Frosty looking durian mooncake.
It's really yummy but not worth it to spent so much to just buy a durain mooncake. I'd rather use $1 to go Geylang and buy durian. Haha.
The traditional brand from Chinatown.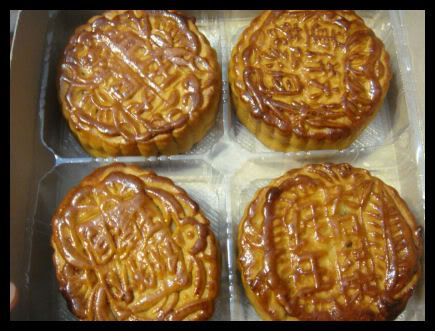 The 4 different flavours of mooncakes.
The nutty flavour mooncake.
This 1 is er... I'm not sure what but it's kinda disgusting =P
The normal double yolk.
Well, I still prefer plain mooncake the best =)
To all: 中秋节快乐!