Last Sunday was my father's birthday! My mama gave our family a treat @ Dian Xiao Er! The food there was really yummy!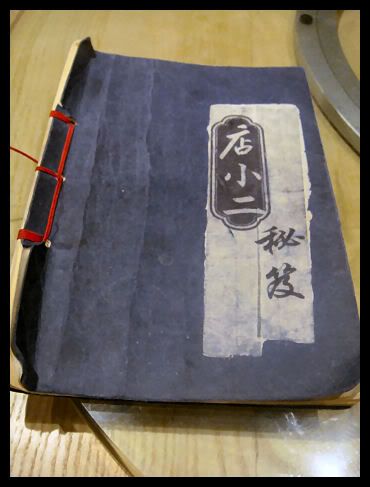 The secret manual?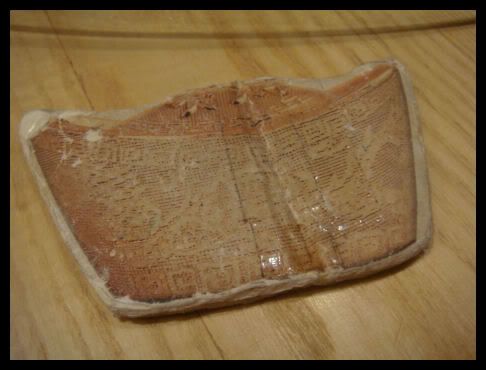 If you reach the place before 12:30pm, you will be given this and you will get to enjoy 20% discount =D
My sister ordering the food. We ordered the Family Set.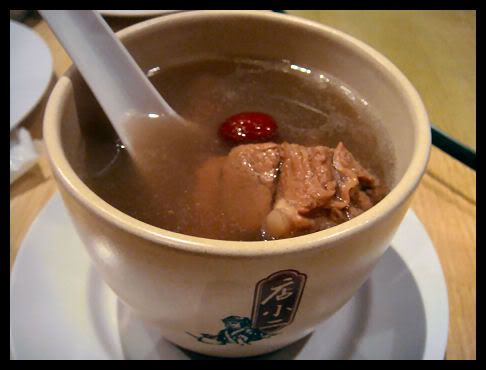 Our Soup of The Day.
Hong Kong Style Steamed Fish Slices. The fish is really tender! Fishes give you omega 3 so we should eat more fishes!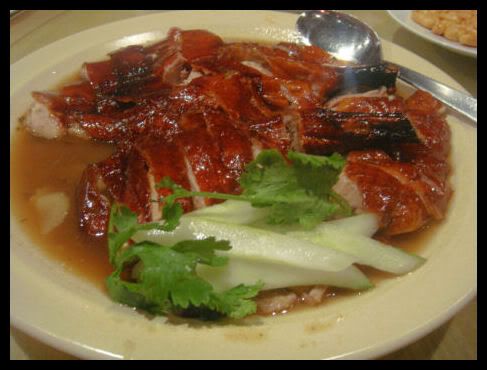 Duck Roasted w/ Angelica Herb!! MY FAVOURITE!!
"Dong Po" Pork. It also claim that the gelatin which may help improve
skin complexion
. Hohoho!
My dear pointed this out to me, he said this looks like a nipple. WAHAHAHA! Do you agree?
Braised Assorted Mushroom w/ Broccoli. I love mushrooms!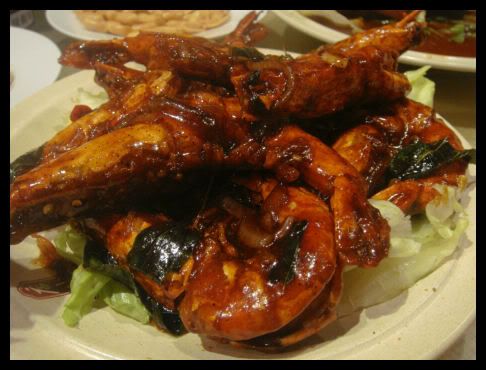 Prawn Baked w/ Butter n Black Pepper Sauce. Even if you're lazy to pluck the prawn shell but when you see these prawns, you will can't wait to suck out all the sauce and eat it clean. Haha.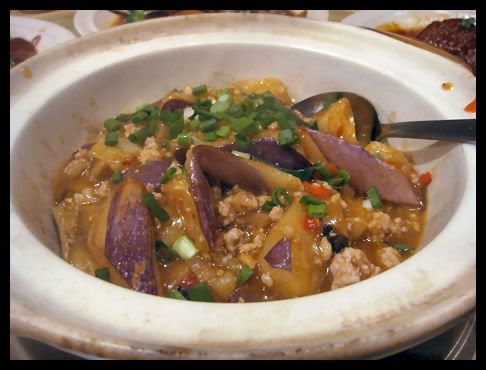 Claypot eggplant.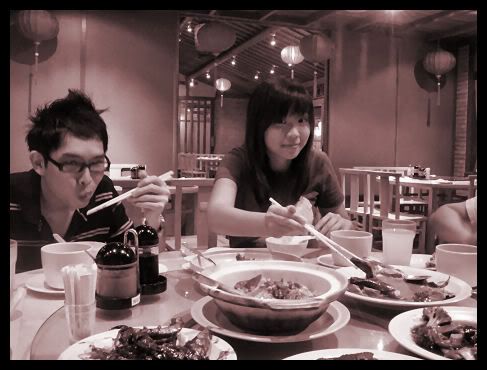 My happy face! Hehe. Delighted with all the food!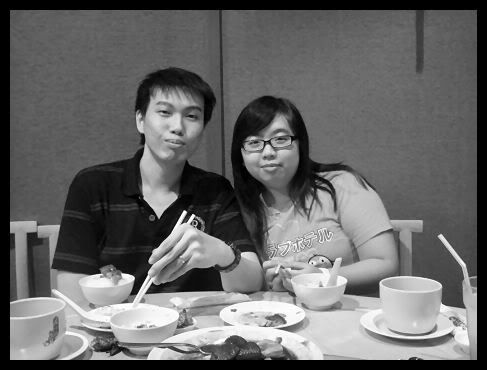 My sis & her hubby.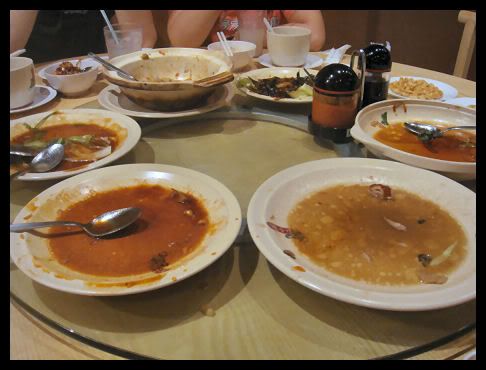 *BUUURRP* No leftover except for the peanuts. LOL.
The interior design on the place.
Dian Xiao Er
Jurong Point
#03-26/27


Time
11.30am - 10.00pm (last order - 9.30pm)