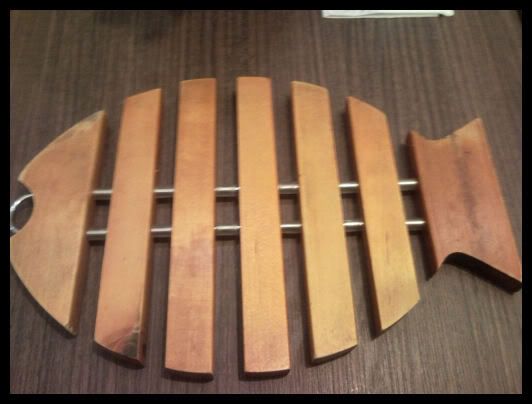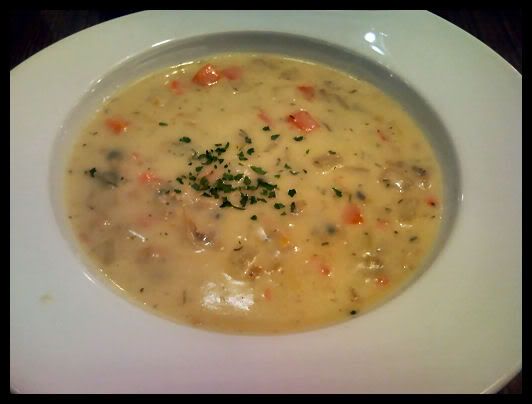 Soup of the day!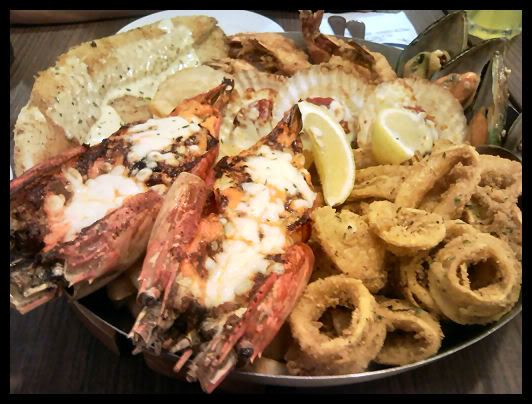 This is a new dish from fish & co and it's supposed to be for 3 person. LOL. I thought we can finish it all but at end we packet back for my parent to eat. HEHE.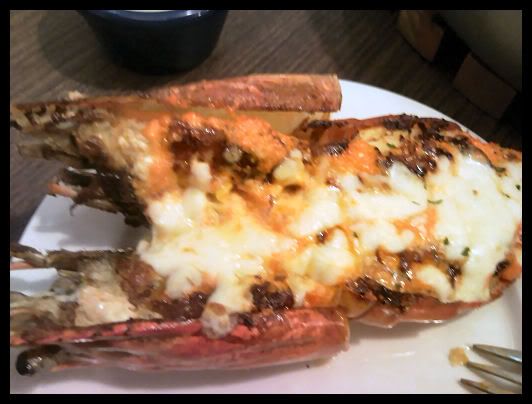 The yummy crayfish! I LOVE CRAYFISH!
Eee I looks so tired with those panda eyes.