Work is boring yahx?! So I shall not talk too much about work!
22nd Mar
Anyway, I bought a new bedsheet for my bed!! Wee! Check it out!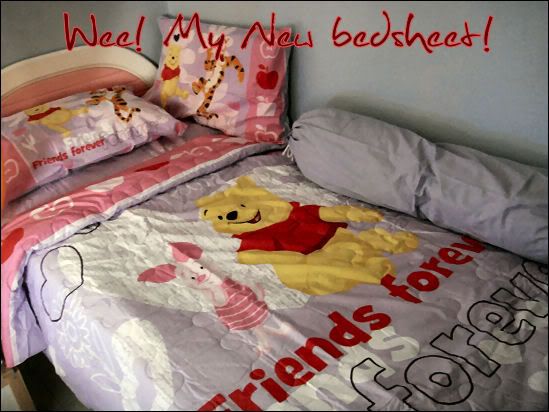 21st Mar
Both of us are like so "sticky". Gluing on each other so much xD
I'm abit lethargic to type out my random life so you know..."
Pictures speak a thousand words...
"