I got my WOTLK on Friday!! I wanted to chiong my leveling so much but I can't!! Oh man! Why my exam has to be around the corner at this time!
Anyway, I bought muffins all because of Huiting!! lolx. Alright not exactly but I just feel like buying and its like buy 5 get 1 free! I wanted to give 1 to everyone but end up I only give it to Huting, Shaun and Willy. I wanted to pass the banana & walnut to Alvin but I was in a hurry so I just left without saying a word. Hohoho! I didn't even give XY or Jackass. Jackass? Not worth giving... XY, er.. I can always give her some other day.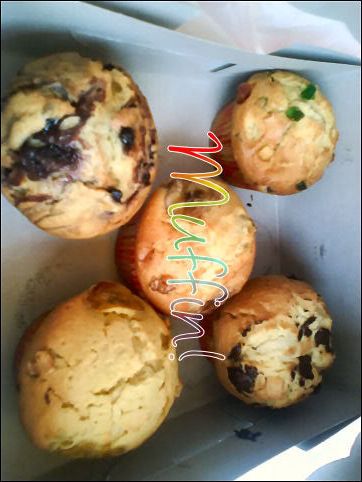 On Saturday, meet up with Ben & LK! I dragged Huiting along because initially I thought Alvin will be coming. I tried calling him when we were at Suntec but sorry Huiting, he was on his way to watch a movie with his friend at Yishun. Haha.
Anyway, I guess we have fun and I told the prank story about 2 times to them -__- So tiring! We chatted at Starbuck until like 11:30pm plus. Phew! We nearly missed the last train. I was abit pissed off because I thought Willy is coming. Should I blame Ben for being so 笨笨 or should I blame Willy for telling 笨笨the Ben but didn't tell me that he might not make it? I shall blame Ben right? Lol. Ben ar Ben... Why when you know he may not make it and you didn't tell us! HE make us all sit there 笨笨 and wait. Luckily, we were quite entertaining at the Starbuck. -_-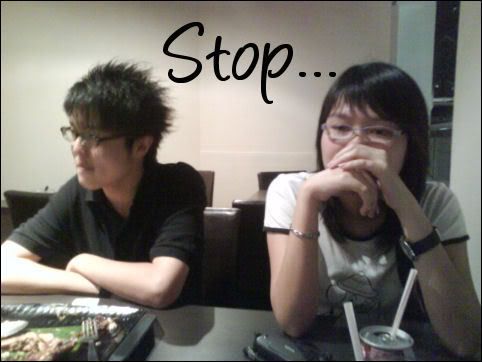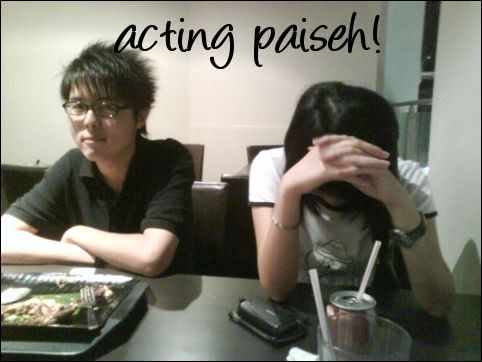 Next Saturday I will be the organizer!! I will make sure everyone will 100% turn up!!!!!! This time there will be 6 person going! Woohoo! Huiting, don't you feel excited!???
From Monday - Friday, I will keep reminding A&W about it or else Ben, LK & me will be disappointed again like the previous time. Haha. I shall not let history repeat!! So I shall set the time at 8pm so I can study in the afternoon =)