I went shopping with my sis yesterday! We bought some clothing and stuff at Orchard to renew our wardrobe. Haha!
My sis =D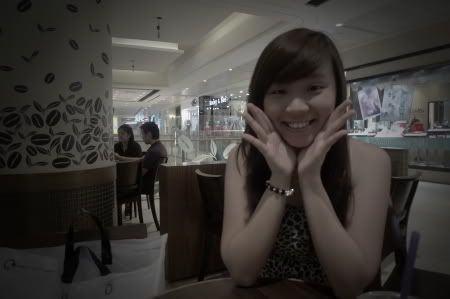 Weee! My face looks skinner! Lol!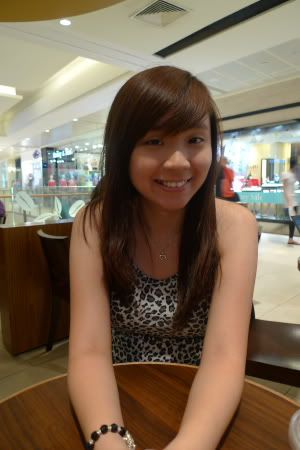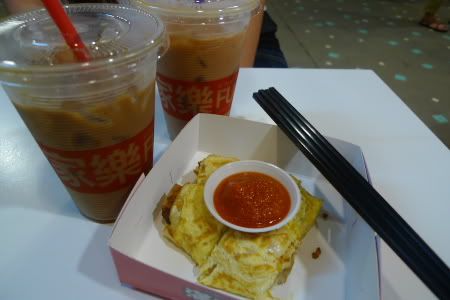 Our dinner @ Fullhouse. Their carrot cake wrapped with the eggs is nice.
Chicken chop rice =D
My loots ~ A bag and an accessories for my hand from New Look=)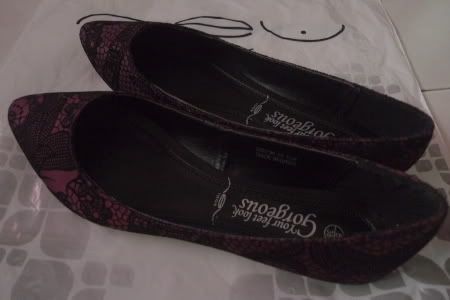 New shoe, also from New Look!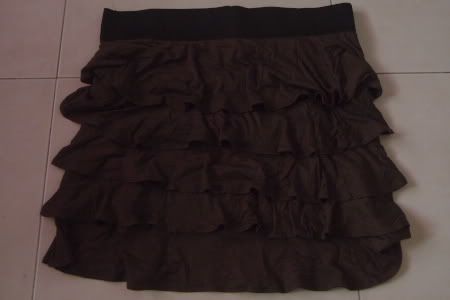 A army green skirt from F21. The pic doesn't really reflect the actual colour. Haha.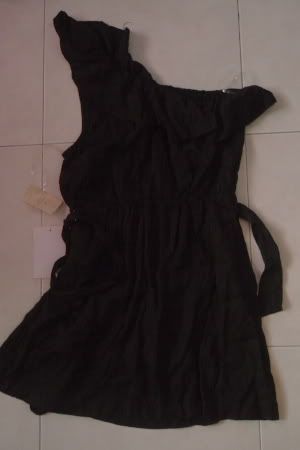 A black toga dress also from F21 =)