Just some random food posting again! Hehe! Last Wednesday my mum was on leave so she brought me and my Dad to Ding Tai Fung for dinner. My sis was super jealous as we count her out (because she is working). Haha!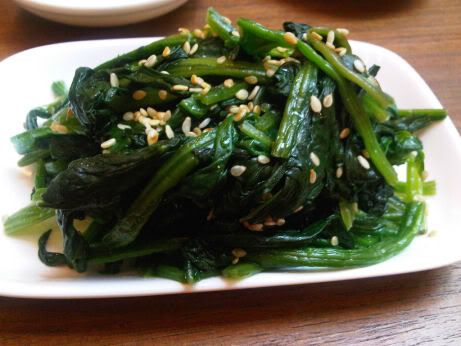 Sesame Veggie.
Beacured and some meat. I have forgotten the names. =p
Shanghai Drunkard Chicken.
My Dan Dan Mian. It's nice.
Steamed Beef Soup with Noodles
Xiao Long Bao! Their Xiao Long Bao is better than Crystal Jade!