Last Saturday, I went Marina Bay Sands to check it out. Nothing much there as many shops are not yet open and I can't go to the casino because I don't want to pay the $100!!! Lol! Well, the Helix bridge is awesome! I took some pictures and will post it up later. Anyway, before heading down to the bridge, my and my dear went to fill up our tummy @ Mr Curry. Yum yum! The food there is quite awesome.
The menu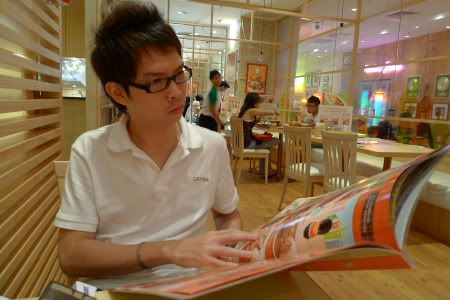 "Hmmm what should I eat?"
It's me! =p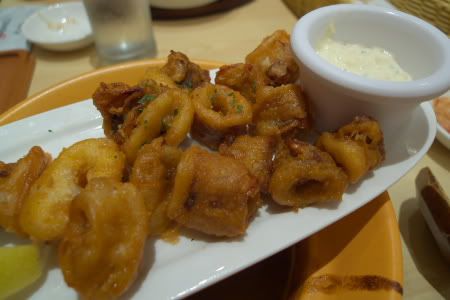 Calamari! I love it!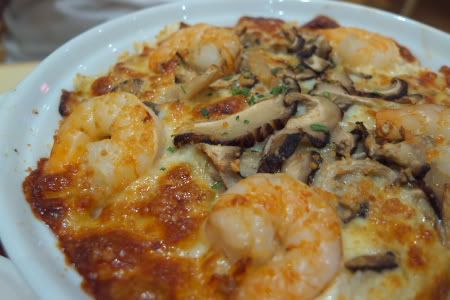 Dear's seafood pasta.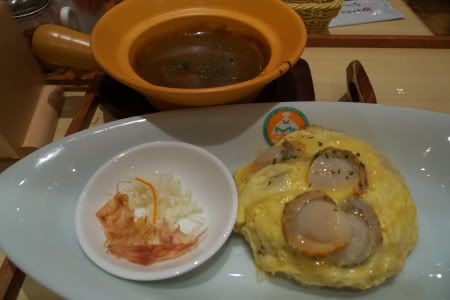 This is mine
Yummmmmy! The eggs with the scallop are really delicious!
I will give 4/5 for the food! The curry is really *thumbs up*