My whole family was out to Malaysia. I think they went I Ipoh and Penang? Lol. I can't even remember =P I was all alone at home after a day at home. Nothing much for me to do other than eat eat eat! So this is what I have cooked for myself for dinner.
The Mi Goreng flavour from Indofood is nice =D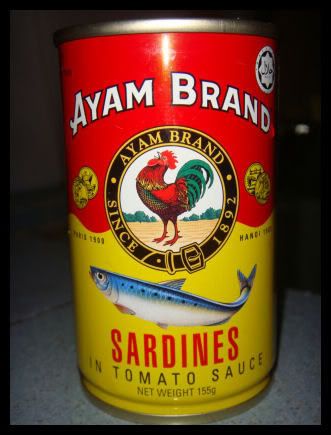 Then I took out the sardines from my kitchen cabinet.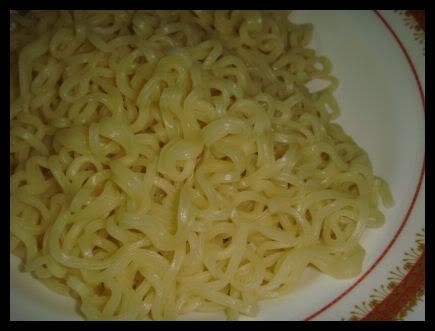 My instant noodle is ready!
OK time to cook some carrots with meatballs.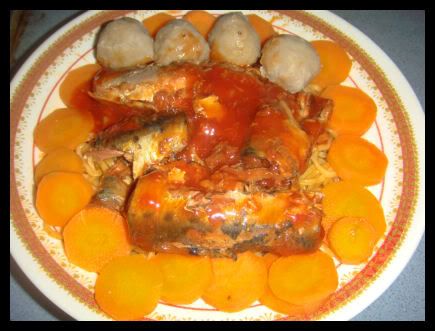 Tadaaaah! Isn't my dinner delicious? The ingredient is damn full till you can't see the noodle. Lol.