Nuffnang Movie Contest
Personally, my favourite cooking experience should be the day whereby I decided to cook western food for my Da Xiang (who else? My bf =P)! When you see those pictures you will definitely thinks, "
Wao liew! You call these western food? Everything is like 1 dish by itself. What is it sia!
" This is exactly what I thought too. I don't really know what I'm doing, I just basically cook whatever I know and it's just for fun! Haha. You know, I'm not a "cooking person" so the person who gets to eat my food should count themselves lucky. Hahaha.
I already tried to cook same thing for 2 days. LOL. Anyway, just let the pictures speaks for itself :)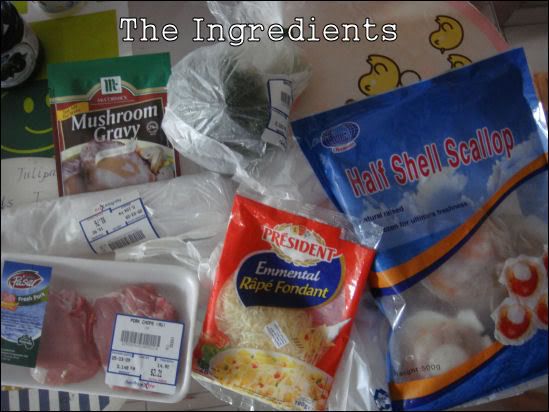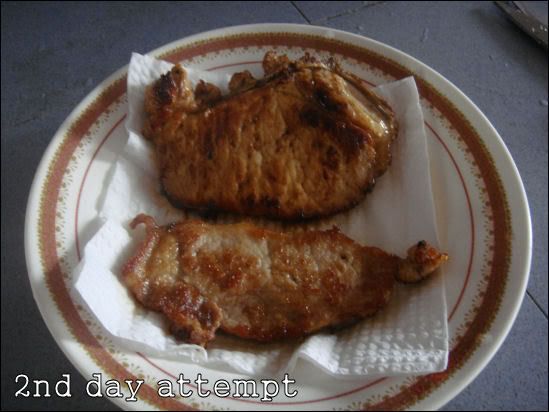 The colour looks nicer than the 1st attempt but... The chicken was harder =/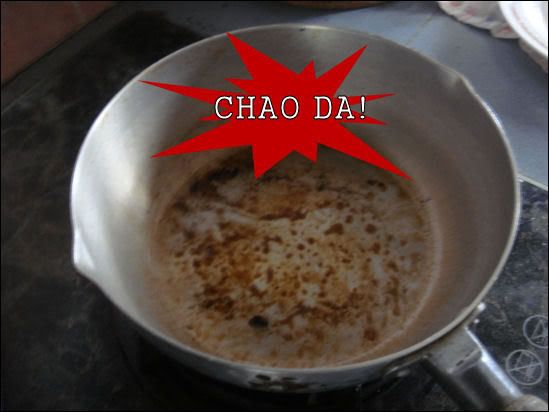 This is what it happen after cooking the chicken. Haha.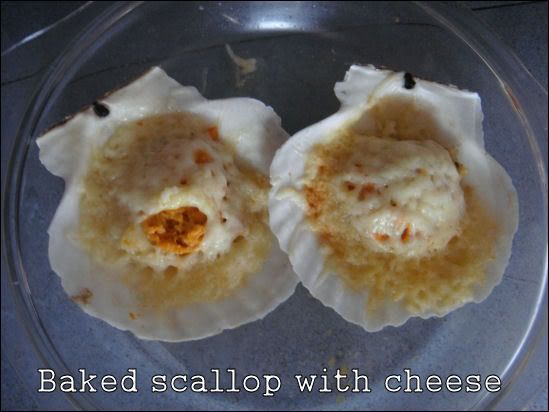 My personal favorite and the most successful 1.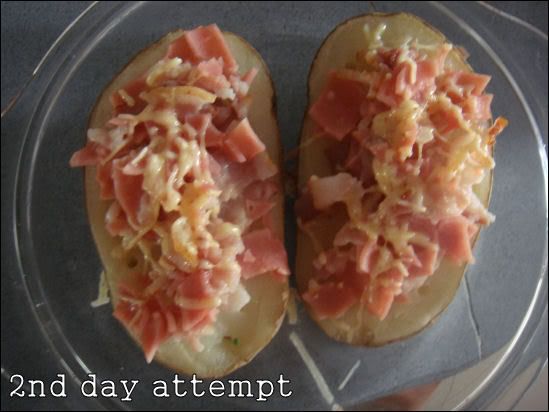 Baked potatoes with ham, cheese and bacon! =D
Overall, it's really a fun experience even though my cooking looks kinda horrible =P
Oh yea, remember to catch the Movie, '
Julie & Julia
' in Cinemas 15th Oct!