The monsters having a super late celebration for SPY's 21st birthday! Hehe. I hope she had a great time and most importantly,
I HOPE SHE LOVESS MY SUPER PRESENT FOR HER!
I know she must love it alot alot. Hehehe.
I must really thanks to her for renting out her living room and etc for us to enjoy our steamboat. Lucky me, I just sat at the living room and watch TV. Hahaha. Anyway, here you go, all the photos taken yesterday =)
Our loot @ Sheng Siong.
Grassy pondering....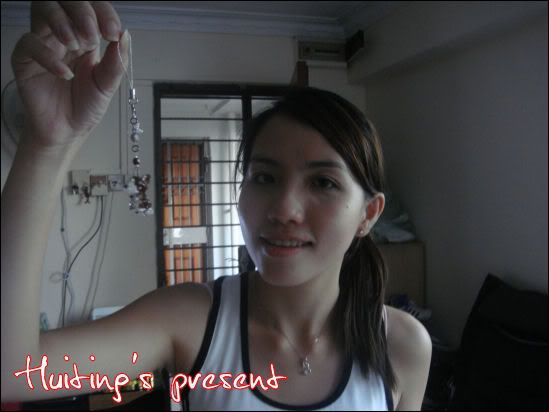 A swarovski handmade doggy handphone keychain.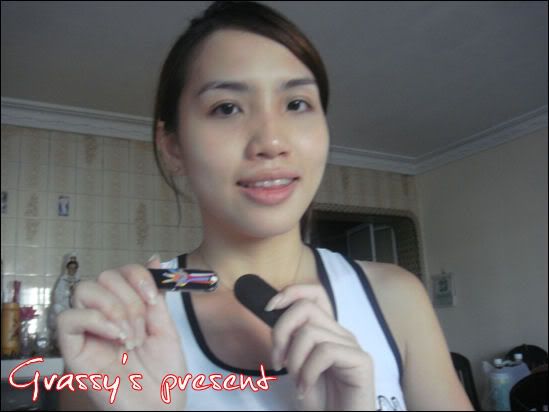 A Swiss multi-purpose thingy. I don't know what is it call. Hee!
OEI! Why you never look at the camera!!
*pointing @ Grassy*
The overloaded food!
Thanks people for accompanying to wait for my damn late bf to come and fetch me. Take care guys and hope to see you all soon!