As today is 初七- 人日,I shall wish everyone HAPPY BIRTHDAY! =D

It's pictures time!
初一!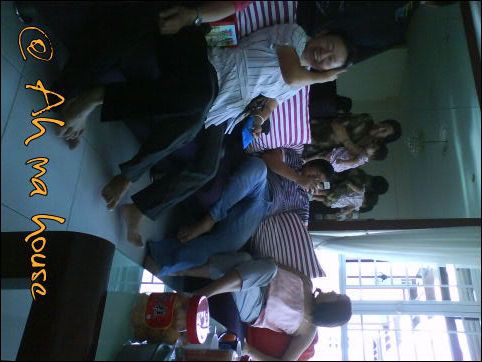 Relatives mingled around.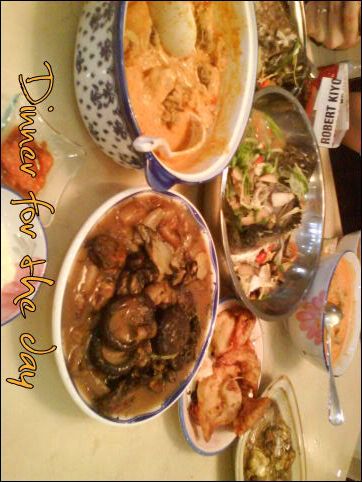 It's cooked by my grandma & maybe the maid or maids. LOL.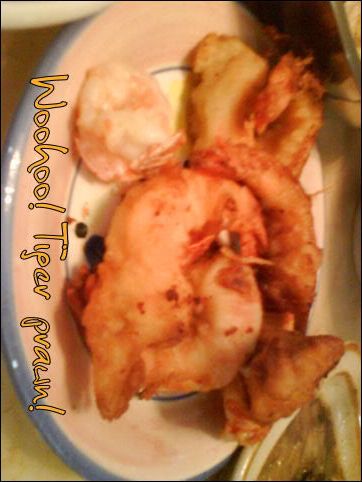 I ate lots & lots of it!!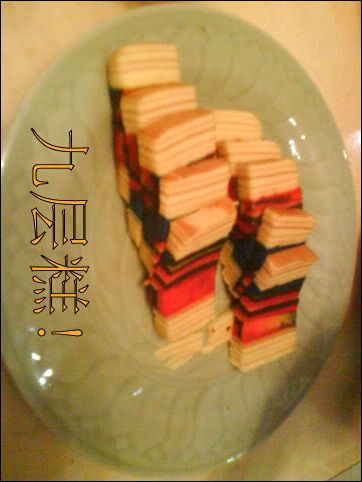 A friend of my Gan Ma bought this from Sarawak.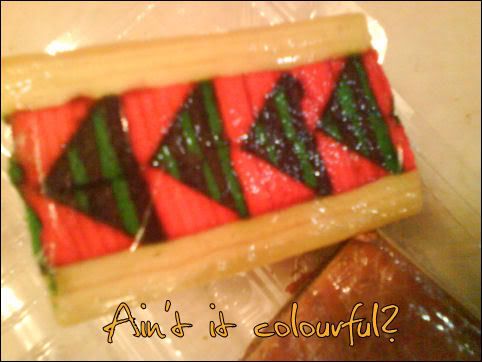 So special right?
初二!
We went my father brother's house.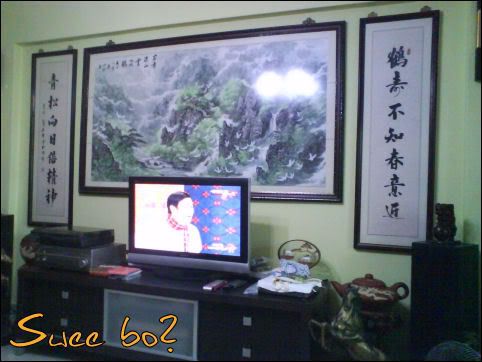 Very cheena look hor?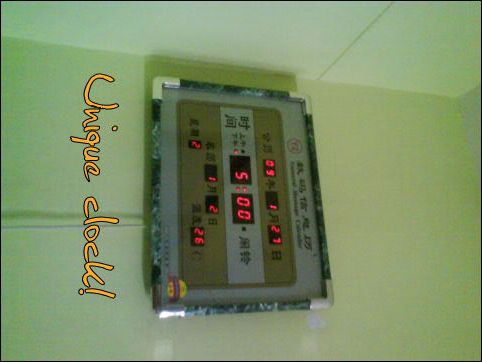 Chinese digital clock
初三!
My father's brothers came over to our house to visit us & lou hei.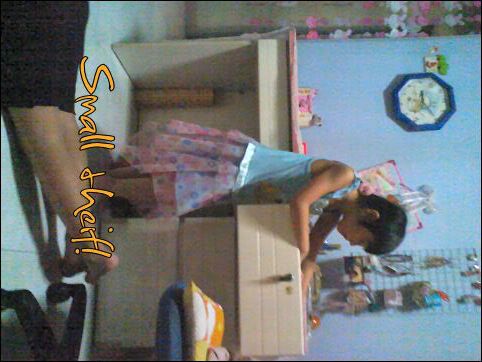 My uncle's naughty daughter. She looks like she was trying to steal my stuff. Lol.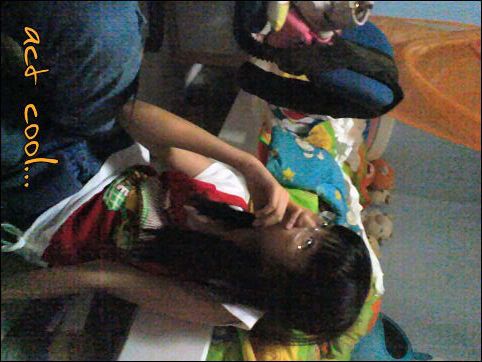 Sibei dao... But still not dao enough. Haha.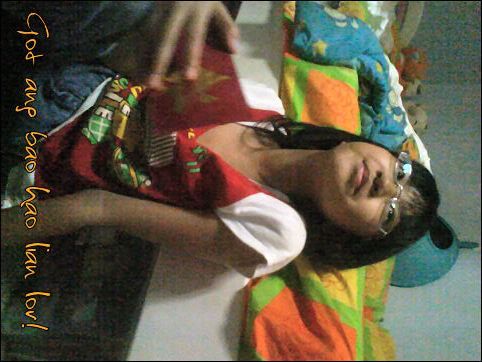 Hehe. She actually don't know Im taking her photos.
初七!
Lou hei with Willy's family.