Wassup on Fri ? Hmm... Alright, check out this...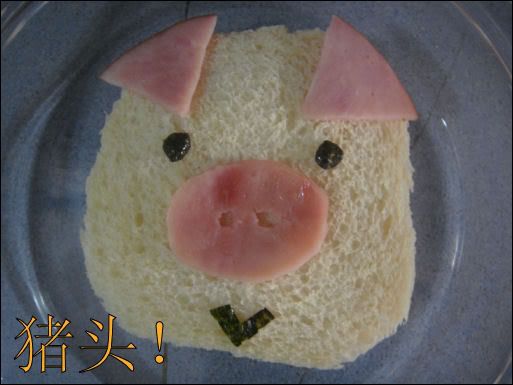 How will you feel if you are eating this for breakfast? Hehe. Anyway, I'm quite creative right? Wahaha.
Didnt went to work on Friday and now I'm too lazy to go into details. Here are just some pictures to explain everything... A picture speaks a thousand words. Lol.


Today went shopping with SPY! So damn tired la! That's why I'm so lazy to write anything in details -.-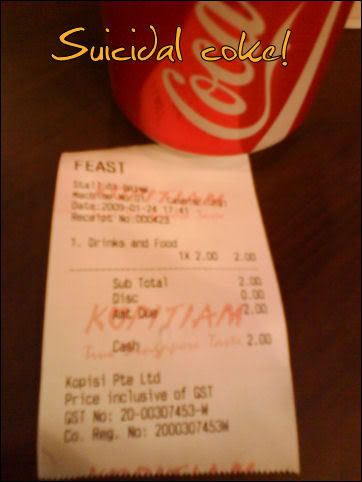 Feast! Kopitiam @ Jurong Point.OMG the coke is so damn expensive! 1 can for $2!! -.-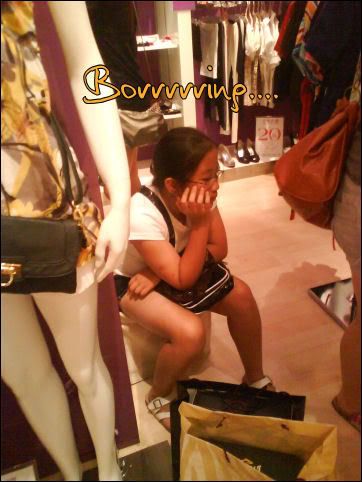 Poor girl suffering from SPY shopping symptoms!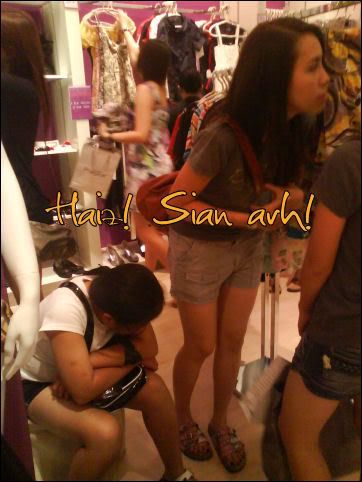 Her battery going flat....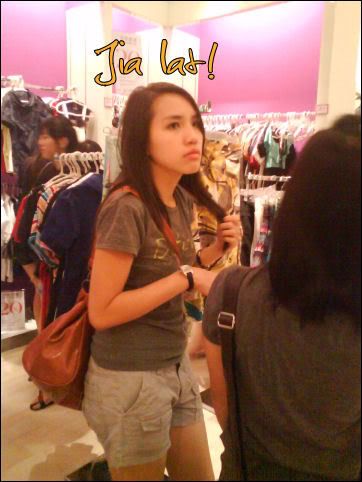 SPY's worried face... Is she gonna get all her clothes in time for CNY?