Anyway, I was trying to play along with SPY so I changed my nick to, "
Who will ever miss me
". Surprisingly, that Nu Star's Jordan came and tell me something like this..."
Me and the rest of my gang will miss you. Blahh..
" So darn funny but too bad I won't miss you people. Haha.
Thanks Grassy!
I know you miss me the most la! Haha.
My blog getting abit boring. It's time to post some pictures! Well, some FOOD pictures!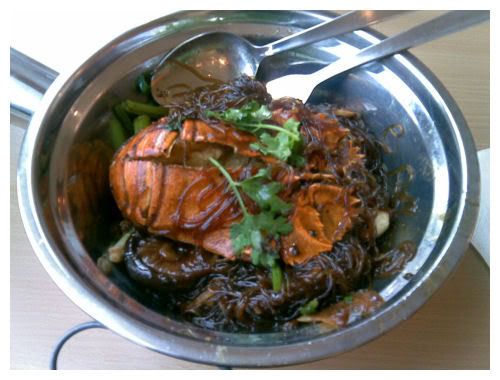 The new dish at Thai Express. Black pepper
hei bo
+
thung hoon
.
Last Sunday, we went to Jurong East to eat
Zhi Cha
.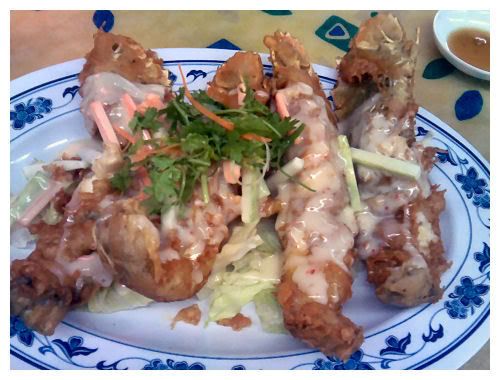 Salad
hei bo
. Haha I have been eating alot of
hei bo
lately.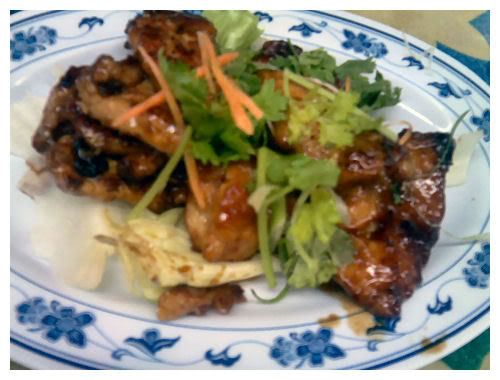 Pai Gu

. The taste was not bad but I felt it's too little for 4 person.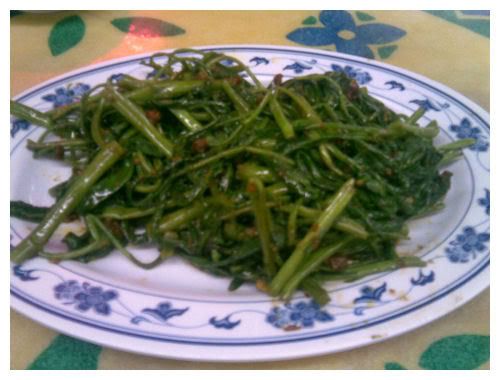 Kang kong

! It's quite delicious but I still prefer the one at East Coast.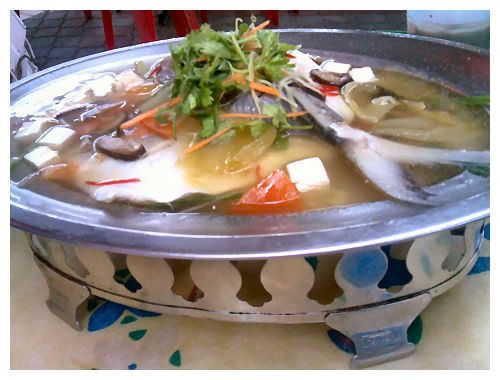 The steamboat was more typical but overall the food there was not too bad and it's not expensive too so it's still value for money.