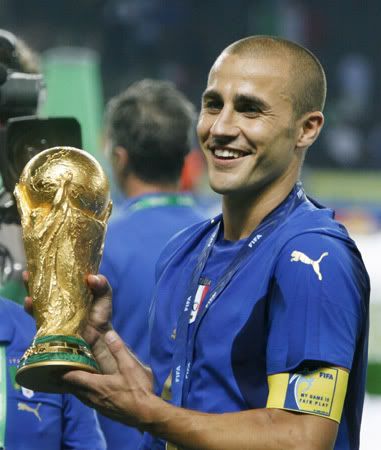 Nothing can express my joy right now. I LOVE MY BOYS!
Thanks to so many people for the "congrats" message. Haha. You people make me feel like I'm part of the team. LOL.
I posted all photos
here
. HAha. I still have tons more that I have no time to upload. Gotta go out now. CIAO!